Description
We are delighted to welcome our string trio: Marja Gaynor (violin), Ilse DeZiah (cello) and Dave Whitla (double bass), to St Peter's for what promises to be a gorgeous concert.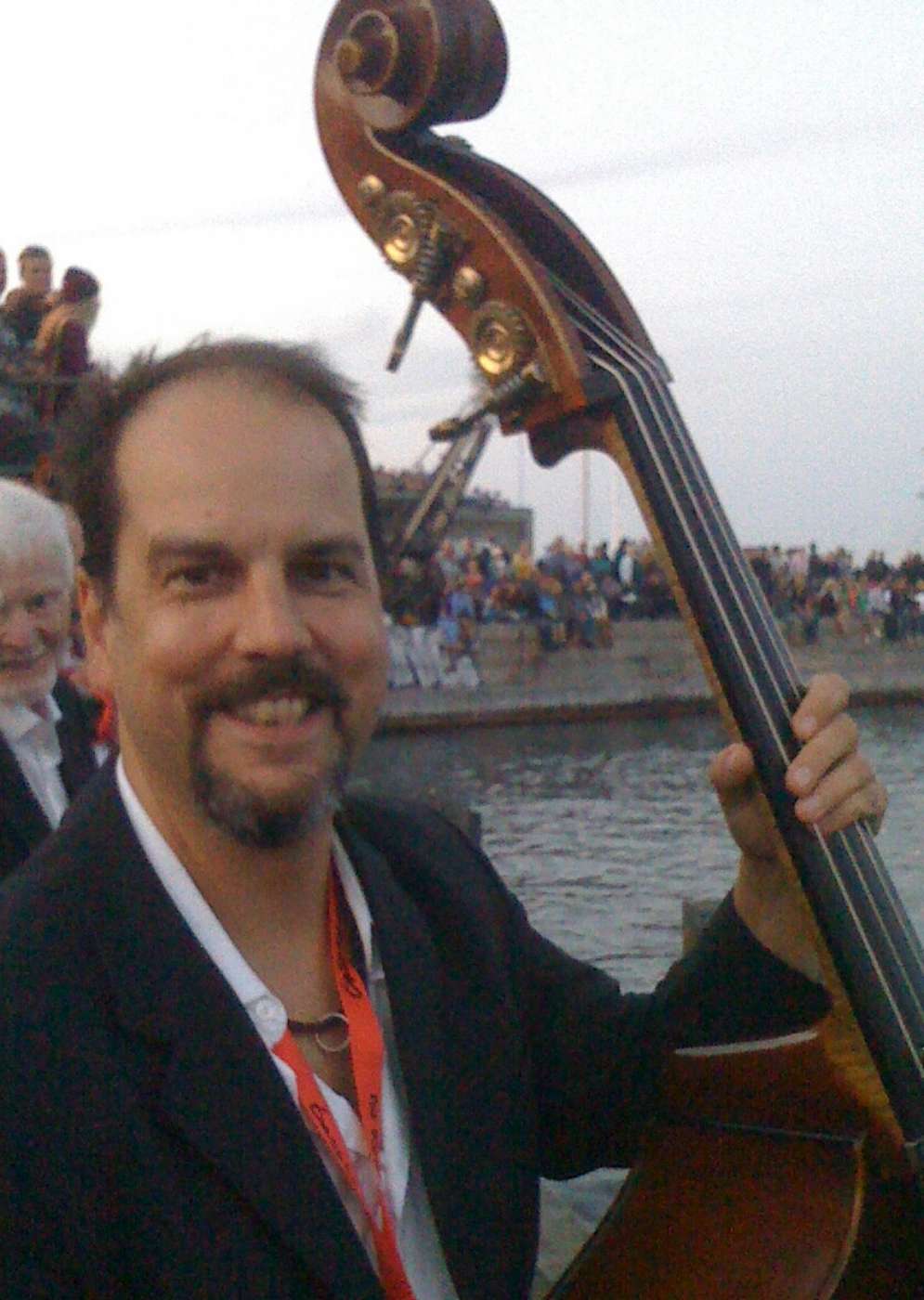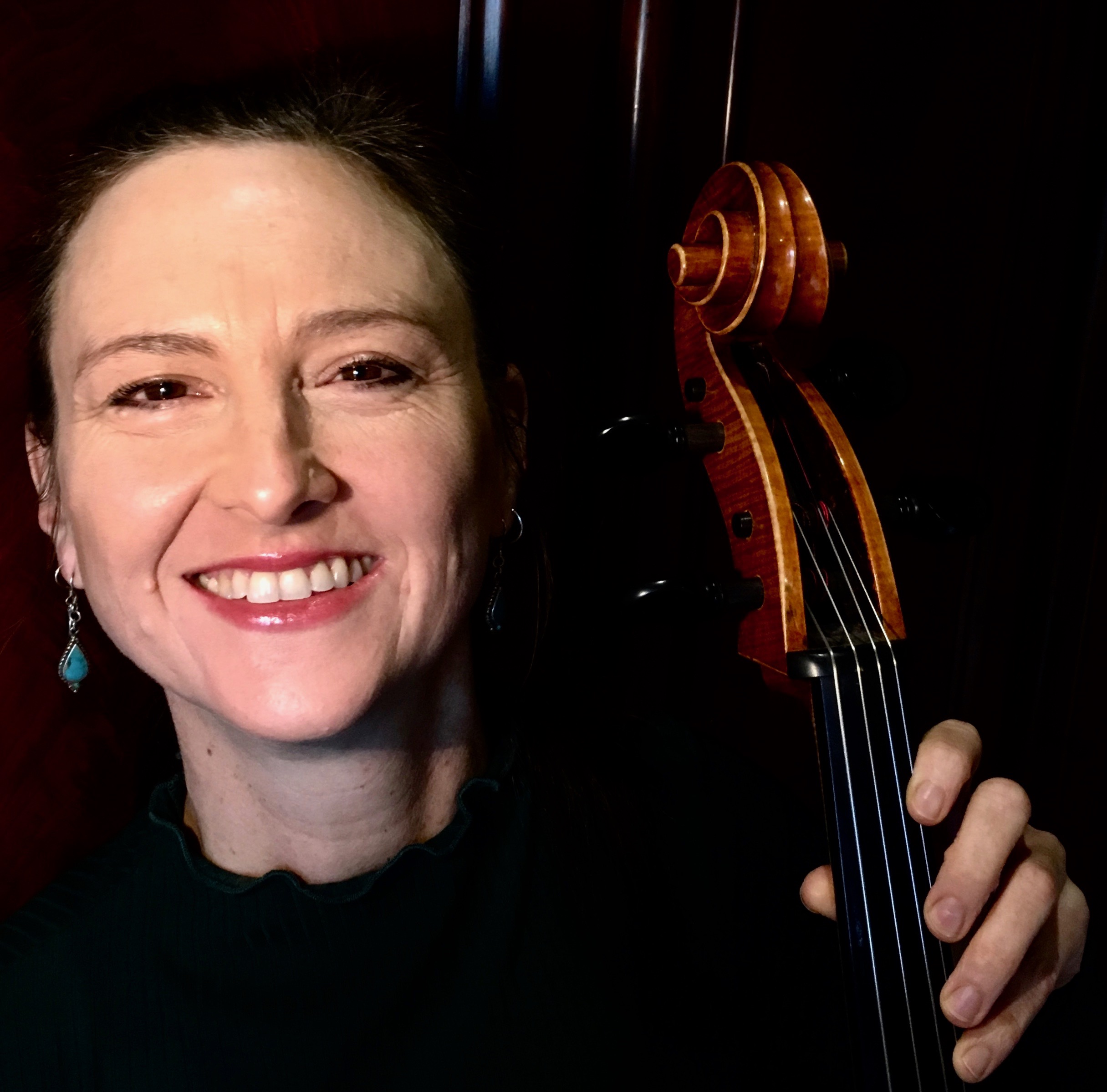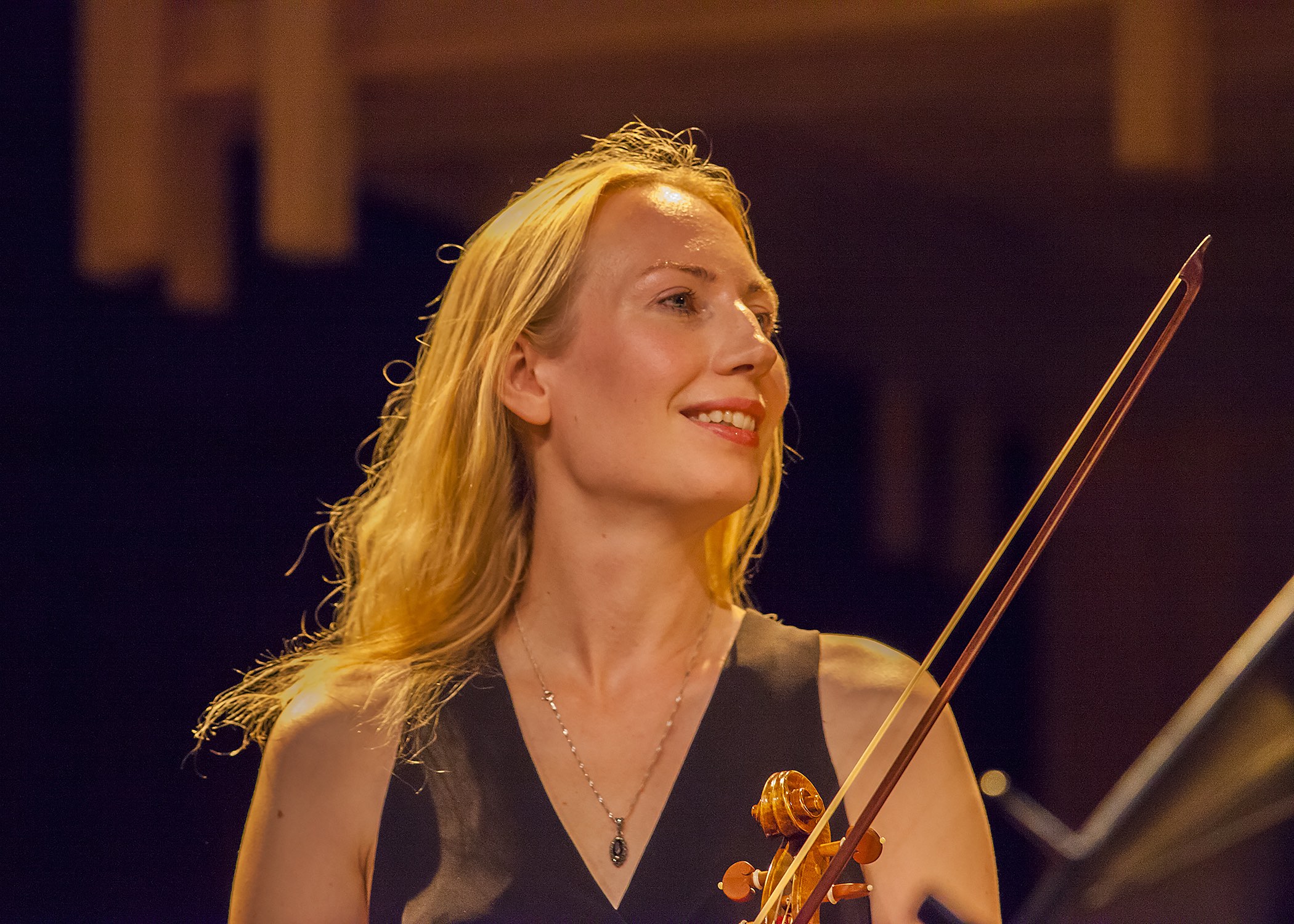 Classical music concerts for grandparents, parents and babies in a relaxed, local setting.
Come and enjoy the finest chamber music as your baby feeds, sleeps, plays and absorbs all the benefits of this wonderful music.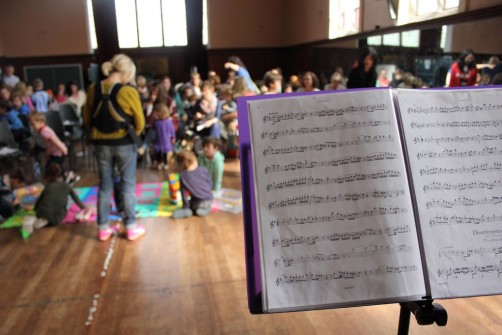 Wondering what our concerts are like..? Take a peek here: https://www.youtube.com/watch?v=Pg-Uy9lpdfE
Join us for a coffee from 10.30am.