About this Event
Seeking synergies between your philanthropy and the business
Date: Wednesday, 20th November 2019
Time: 2:30pm - 4:30pm
Venue: Medtronic, 20 Hatch Street Lower, Saint Kevin's, Dublin
Who Should Attend?
This session is for anyone involved in managing their company's corporate giving program.
How To Register:
Register by email to events@philanthropy.ie
**Places for this event are capped and will be assigned on a first come, first served basis. **
About Dr Lonneke Roza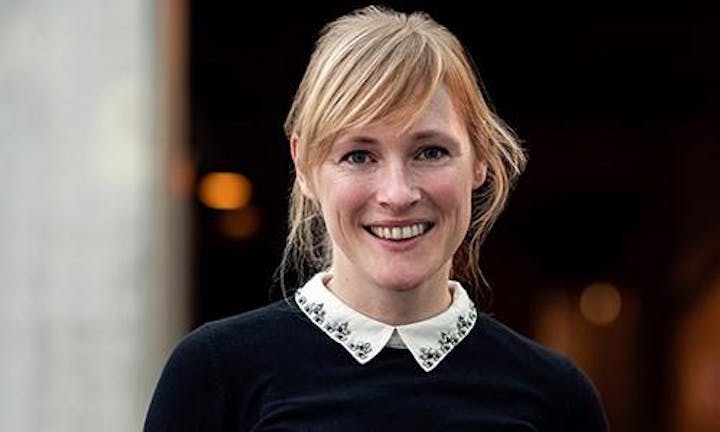 Dr. Lonneke Roza is a part-time Assistant Professor at Rotterdam School of Management and she specializes in non-commercial strategies to create social impact. Her research is mainly focused on (employee engagement in) Corporate Citizenship & Corporate Social Investments. She published articles in renowned journals such as Journal of Business Ethics and Nonprofit and Voluntary Sector Quarterly. In addition, Lonneke is the leading editor on the first academic book on Corporate Foundations, published by Springer in 2019. Her latest project is a co-edited book that will be published at Sage on employee engagement in Corporate Social Responsibility, expected in Spring 2020.