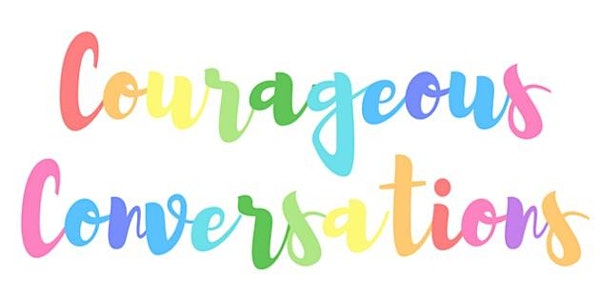 Courageous Conversations AP 4 (28/04/22)
Courageous Conversations
About this event
Targeted at Assistant Professor Programme
Courageous Conversations
How to have those conversations you find difficult.
In this master class we will look at some real life scenarios between people and explore ways we can work through them while communicating in an effective and fair way.
More to follow on this session
After you register you will be sent a calendar invite with a Zoom link so you can access the training online.If you have any questions email staffdev@tcd.ie
Data Protection legislation, specifically the EU General Data Protection Regulation and Data Protection Acts 1988-2018, safeguards the privacy rights of individuals in relation to the processing of personal data. The data collected in this instance will be processed for the stated purposes only and deleted when no longer required. For further information on data protection compliance at Trinity College please see https://www.tcd.ie/info_compliance/data-protection/.