COVID-19 – Challenges and Opportunities for the Medtech Industry
About this event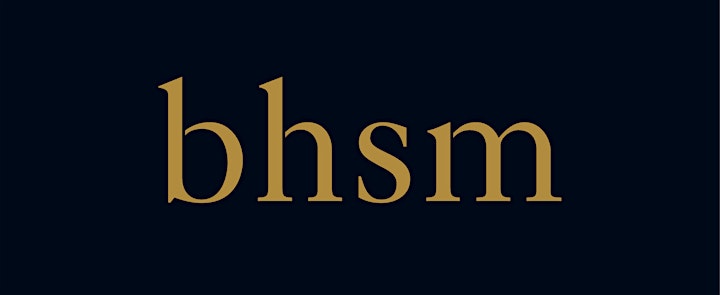 David, a Senior Associate with BHSM Solicitors, works in their Healthcare and Life Sciences Department specialising in advising clients in the digital health, medical device, healthcare, software and pharmaceutical sectors with respect to regulatory compliance and litigation risk.
David regularly advises clients in relation to their applicable regulatory frameworks, routes to market, product safety, advertising, post-market obligations, product recall and regulatory enforcement issues. David advises clients engaged in healthcare research and the development of emerging healthcare technologies on a wide range of regulatory issues.
When: Friday 8th of May 2020
Time: 2-3 pm
Have a question: Join Slido with the event code 31775
Contact: eimer.oconnell@nuigalway.ie
Health Innovation Hub Ireland is a joint government initiative funded by Enterprise Ireland and supported by the Health Service Executive (HSE) to enable healthcare staff across all disciplines and departments to validate their ideas for innovative solutions, products, services, and process improvements for unmet needs in healthcare. Health Innovation Hub Ireland provide commercial, technical, and clinical feedback on ideas from the healthcare community, and help determine the best way to make them a reality.
Health Innovation Hub Ireland support indigenous businesses and entrepreneurs with early stage or developed solutions by facilitating access to the healthcare professionals qualified to validate their solutions. By means of user feedback sessions or pilot studies, companies and entrepreneurs receive invaluable information on the challenges their solutions must address to gain market acceptance and entry.
Health Innovation Hub Ireland has a national remit with offices in Cork, Dublin and Galway. The Galway office is located on the grounds of University Hospital Galway in the Clinical Science Institute.