Create a free online presence for your Food or Drink Business
Build your confidence by mastering some simple steps which will provide a shop window to sell to your customers and to attract new business
About this event
How to Create a Free Online Presence for a Food or Drink Business
In this workshop we will investigate three ways that Mayo Food and Drink Producers can create a free online presence for their businesses.
• How to claim and optimise a Google Maps listing
• How to create and optimise a Facebook Business Page.
• How to avoid getting into Facebook jail.
• How to create an Instagram Business Account.
For Mayo Food and Drink Producers Only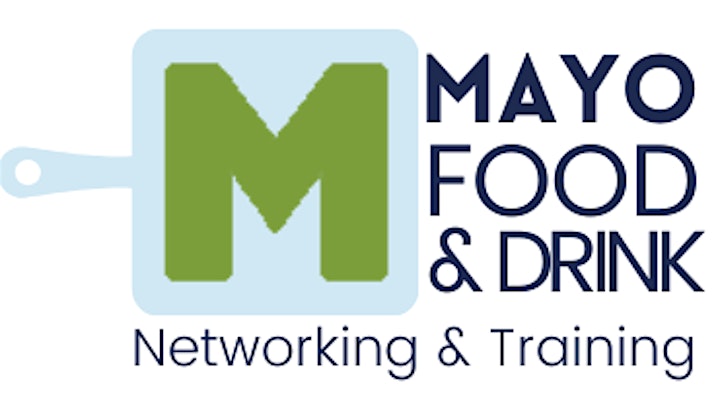 Organizer of Create a free online presence for your Food or Drink Business