Create your perfect business pitch to attract new customers and investors
Description
You are very welcome to join our networking workshop for Entrepreneurs and Founders in The Maldron Hotel on Wednesday 4th of October at 7.00pm.
This is an interactive workshop where you will work in small groups with materials provided by John Keating, professional Business Storytelling Coach. By the end of the workshop, you are going to have the structure of your perfect pitch and you will be able to present your business idea professionally. Not only, but also, you will get an opportunity to present it in front of other attendees, receive feedback and start to build confidence in your offer.
Professional presentation and introduction of your business idea during networking event goes a long way. You also need to be able to pitch in front of investors, at an event meeting or even to a random person on the street. It's one of the keys to improve your business presence and get new customers. We meet our potential clients everywhere and possessing perfect communication skills goes a long way.
Additionally, as a final part of our event you will have a chance to network with other attendees in the hotel's bar. It will be great chance to meet similar-minded people, learn from each other's experiences and widen your business network.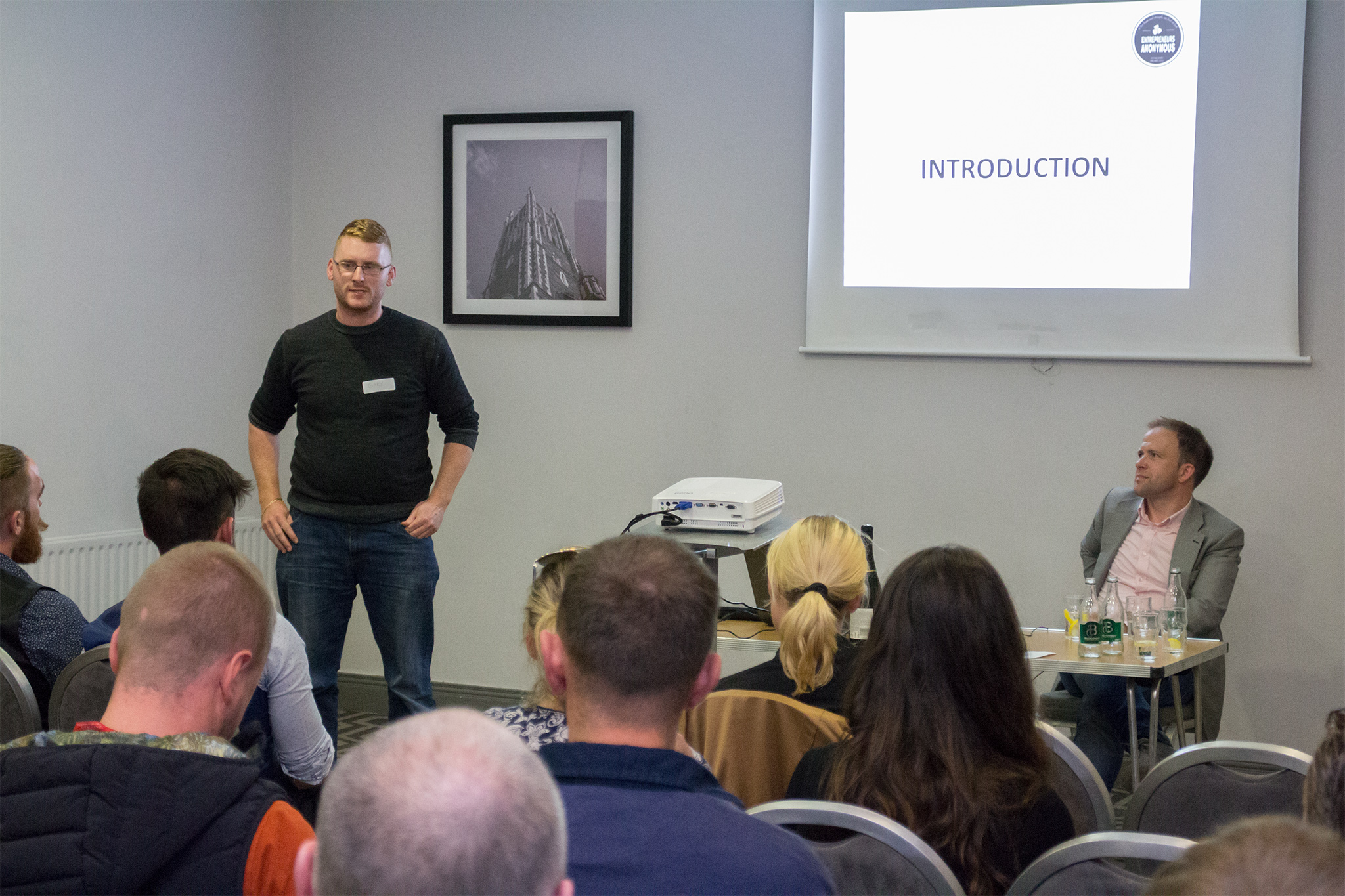 ---


WHO SHOULD ATTEND ?
Are you:
An entrepreneur who is looking to improve your business and get new customers?

A local business owner?

Founder of a new start up?

An online Entrepreneur?

A freelancer who wants to present your services better?

Someone who is seriously thinking about running your own business and wants to improve your business network?
Yes? Then this workshop can significantly change your business life.
---

LEARNING OBJECTIVES:
After attending the workshop you will be able to:
Prepare your business pitch according to the 8 Step Guide

Introduce your business idea in a professional manner

Present your business pitch in front of investors

Know the type of body language to use to make the maximum impact

Feel comfortable to introduce your business during a networking event

Get more out of networking events

Improve your customer base
---
WORKSHOP OVERVIEW
As a highly-successful coach, John Keating has created an 8-step process that can build your successful business introduction. During this interactive workshop you will work in small groups and walk through all those steps. At the end you will be able to prepare the whole structure of your pitch.
Successful entrepreneurs are not better looking, they haven't come from wealthy families and they are not privately educated. They are not luckier, rather they have stuck to a set of principles and skills that can be understood and mastered by anyone.
Join us as John breaks down the techniques he teaches his clients to help them achieve the outcomes they are looking for.
---
ABOUT THE SPEAKER


John Keating- Business Storytelling Coach

John was founder and first President of Bishopstown Toastmasters in 2009. A club that was awarded The Best Club of year 2012 out of all groups in Ireland and the UK. John was a sponsor and founder of EMC Ireland Toastmasters Forum, which is now one of Ireland's most successful corporate clubs. John is presently the founder and President of West Cork Toastmasters, a club presently performing at 93% above all clubs worldwide, as confirmed by Toastmasters International.
Since 2009 John has mentored many individuals to overcome their fear of public speaking, helping with crafting powerful stories and to develop their confidence to stand and speak with pose, purpose and passion.
For John the joy is seeing individuals transform from fearful speakers to confident speakers.
In John's own words, "Entrepreneurs need many skills and the skill to communicate with investors, clients and supports is vital. All companies that become great, do so because they have the ability to connect, connect with a story that is told with confidence. With training in crafting your message, with practise in delivering that message, your confidence grows and when you have that confidence, you will inspire others to support and follow you. If you, as an Entrepreneur, have a dream, you have to connect, you have to communicate with confidence, to communicate with confidence is Not Optional.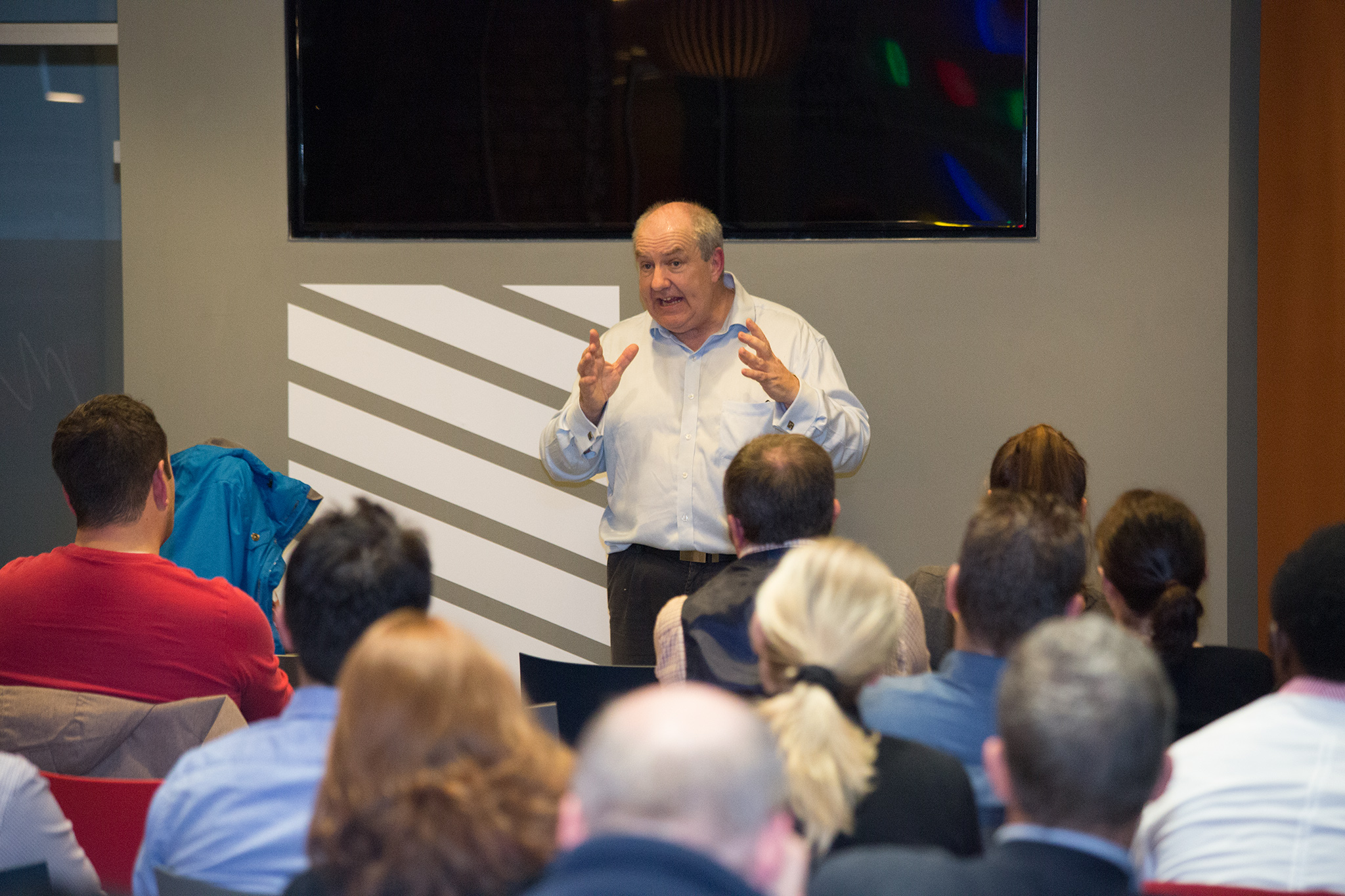 ---
EVENT INFORMATION
Date and time: Wednesday 4th of October @ 7.00pm
Venue: Maldron Hotel John Redmond Street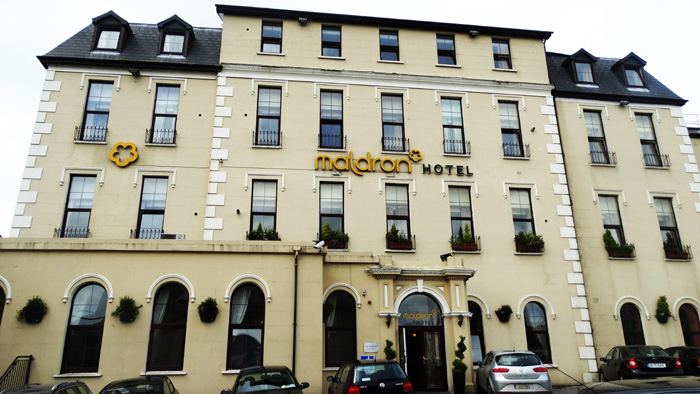 ---

AGENDA
7.00 pm Registration + Networking in the bar+ tea/coffee
7.15 pm John Keating's Workshop + Q&A
8.30 pm Networking with other attendies in the hotel bar

---
PREVIOUS EVENTS: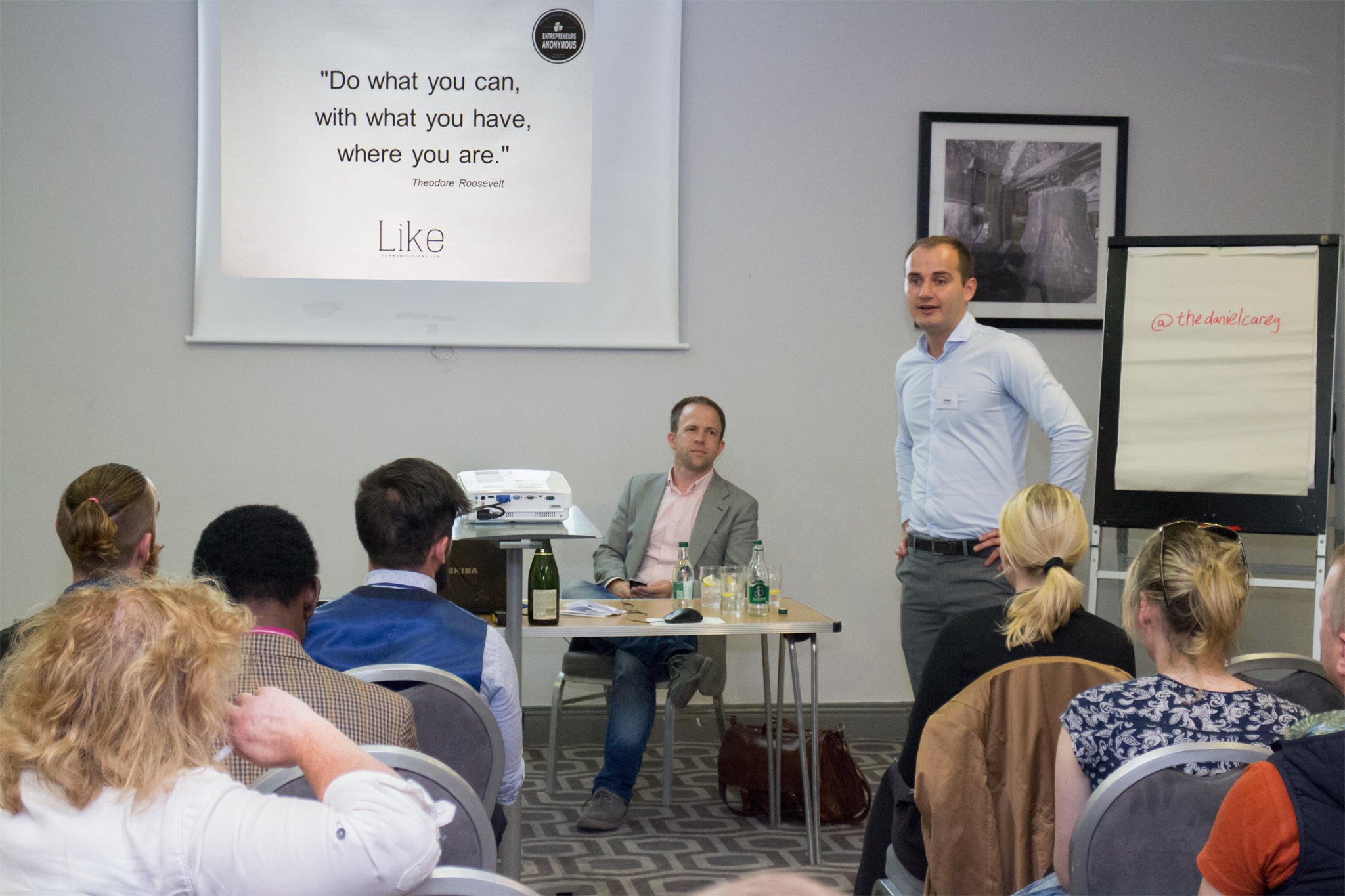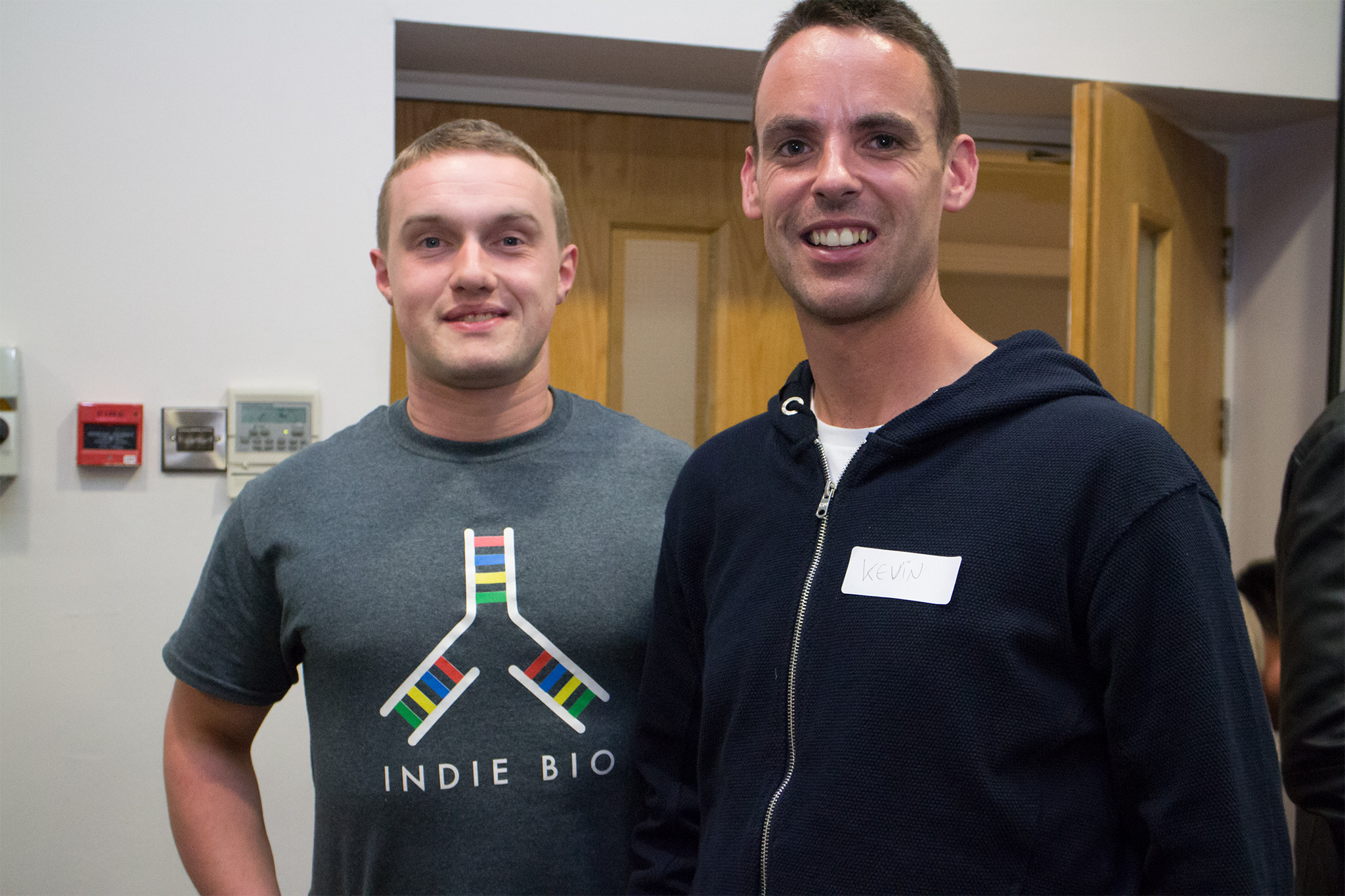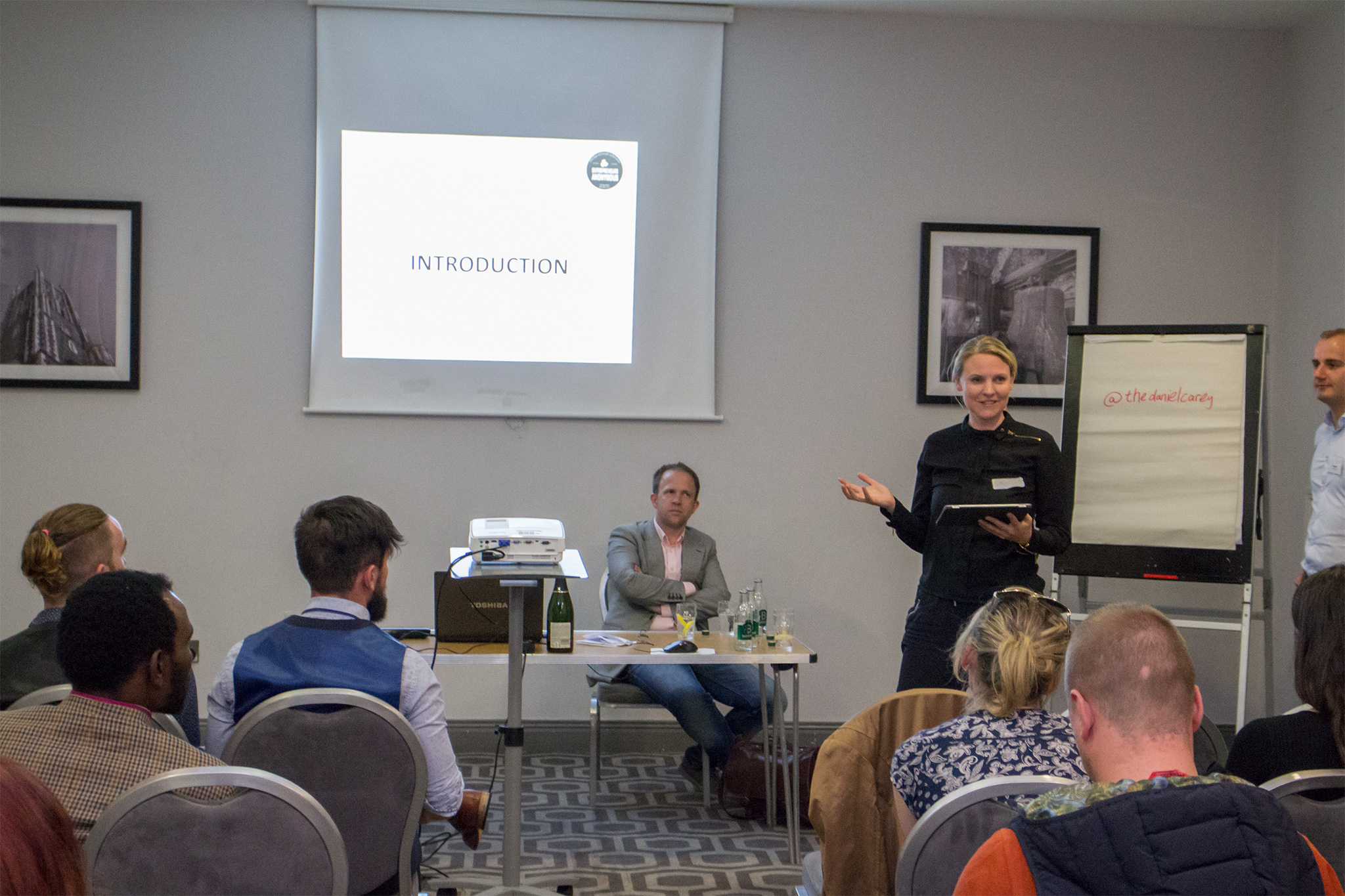 I hope to see you there
Adam