The wisdom is clear, the application tough. Can we really change embedded behaviour to gain the massive pay-offs from giving time to think?
About this event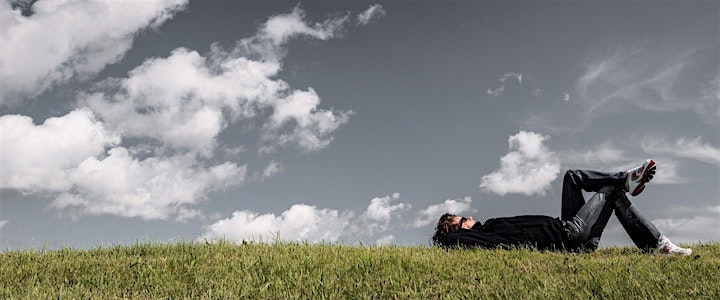 This zoom event is only for the few that truly understand the value of genuinely giving time to think.
This is not airy fairy psycho-babble, this is all about optimising talent, making better decisions, and creating more effective solutions.
For too long activity has been confused with productivity. Organisations really don't have to settle for 'good enough' when better need only mean creating the space to think and manage the noise.
Creating a thinking environment is all about maximising the quality of contribution and, often for the first time, confronting a culture of 'acceptable under-performance'.
Using the ten components of a thinking environment is really hard, and those who get acceptable results from interrupting, talking over, and showing a disregard for the thoughts of others will still dominate, meaning their low-skill, low-value results will always be the norm.
In some parts of some workplaces a few people will be making a real effort both in conversation and especially in groups, to control the urge to direct and distract, and to very unusually, display the rare, and special skills that truly encourage thinking beyond responding.
This is about respect, self-awareness, and reflection, it's also about better, faster, more profitable solutions.
Are you prepared to accept the challenge?
Will you at least spend an hour exploring what a thinking environment involves?
A recording of the workshop will be sent to attenders within 24 hours
Andrew Gibbons has been 'helping people to learn' for nearly forty years - he is starting to get the hang of this now. The demands of a thinking environment is tough for him, as an extroverted, over-enthusiast, serial interrupter, and very conscious listener. He is trying, and has seen for himself the tangible results that come only from giving people time to think.
Andrew's website: www.andrewgibbons.co.uk
Andrew's podcast: https://thelearningear.podbean.com
Email: andrew@andrewgibbons.co.uk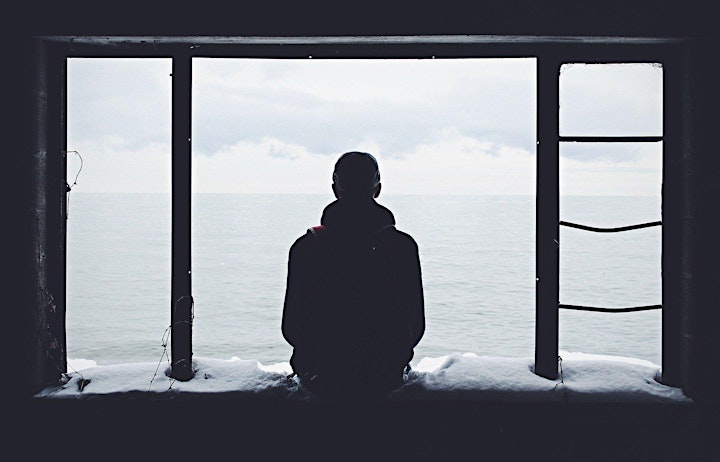 Organiser of Creating a thinking environment: Using the learning from 'Time to Think'