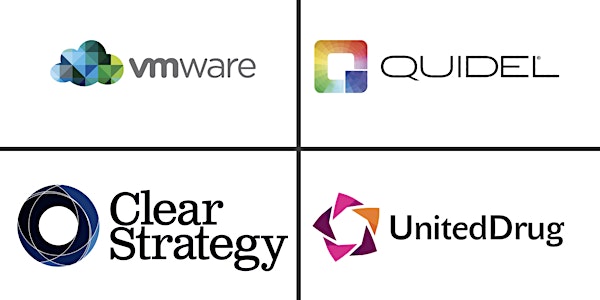 Creating Business Value from Analytics - Starting out on the Data Journey
Four industry leaders share their experiences of creating business value from Analytics. How they approached turning data into insights.
About this event
Join us for this important session.
In a world of proliferating data, every company is becoming a data company. The route to future success is becoming increasingly dependent on effectively gathering, managing, and analysing your data to reveal insights that can be used to make smarter business decisions. But where to start?
Join our industry leaders who will share their digital transformation journeys including the lessons they learned along the way.
Kevin O'Callaghan, Director, CDO, VMWare
Julie Collison, Director, Clear Strategy
Dara Canavan, Global Analytics Director, Quidel
Ailbhe McMackin, Head of Insights & Services, United Drug