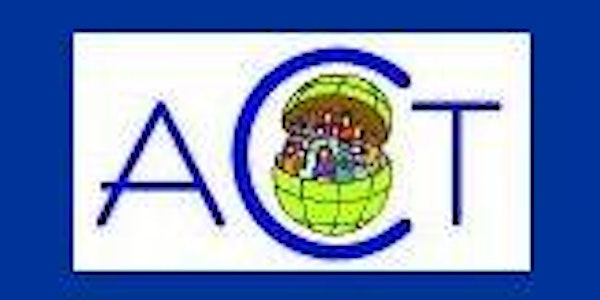 Creative Digital Arts in CSPE - Canva Software
Introducing teachers to Canva graphic design software for the creation of original CSPE resources.
About this event
Canva software facilitates teachers in designing original resources for the CSPE classroom, including infographics, citizenship action record templates, inspirational posters, planning templates and more. The software is free for teachers.