Description
We live in a world that is frequently busy and often seems to run at a non-stop pace. This two-day residential workshop offers an introduction to meditation though art, allowing us time to reflect and be still by immersing ourselves in a creative space in the peaceful and tranquil surroundings of the Emmaus Centre.
Maeve Peoples, a qualified psychotherapist and artist, facilitates this course. All art materials are provided.
Non-Residential: €120 Lunch Included in cost.
Residential: €150 – All meals + Accommodation Included
About the Facilitator: Maeve Peoples
Maeve is a counselor and psychotherapist trained in Humanistic and Integrative Psychotherapy. She set out on this path after experiencing the benefits of counselling herself. Therapy allows a safe and confidential space to talk about issues and worries experienced by people at different times in their lives. Maeve strives to create a safe and nurturing atmosphere
The Venue
The Emmaus Retreat Centre welcomes you to a beautiful location supporting peace and harmony. The gardens and river walk help to enrapture our hearts with a sense of serenity and tranquility. In keeping with our natural surroundings, where we are fortunate to find ourselves, the Centre has been designed to bring that natural tranquility inside allowing a special atmosphere in which to create the appropriate setting for your retreat.
We all need a time out now and then to gather our thoughts and to relieve the pressure of our daily lives. We invite you to look after your physical and spiritual wellbeing, to work with your relationship with yourself.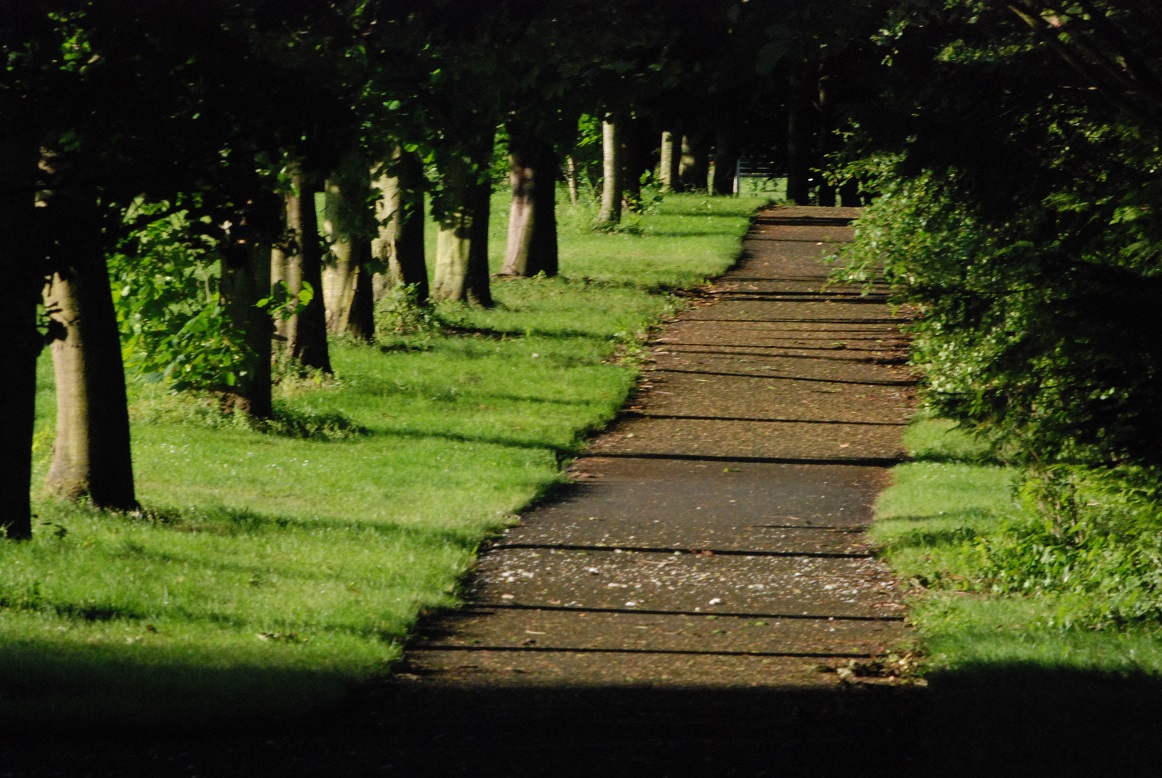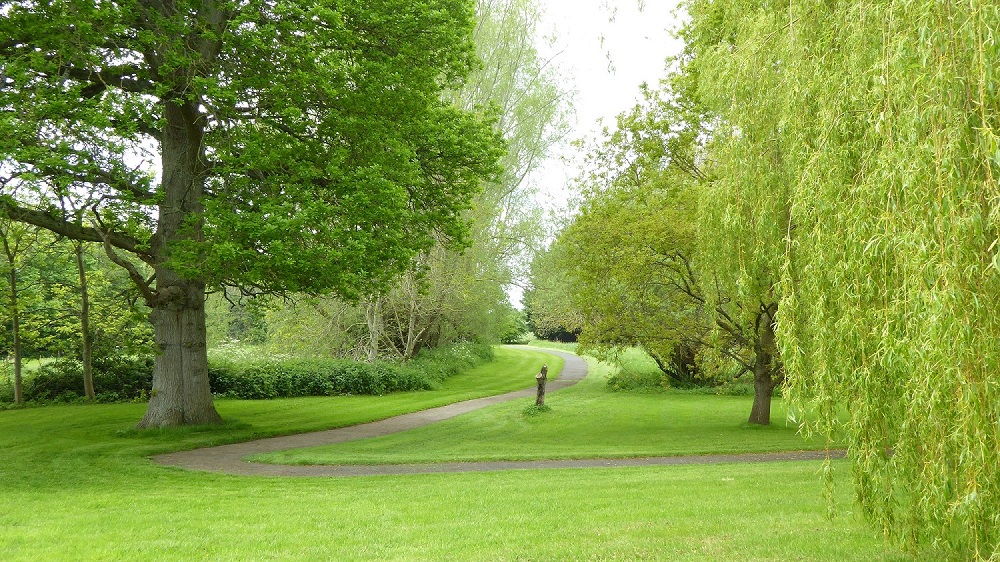 Maeve is a counsellor and psychotherapist trained in Humanistic and Integrative Psychotherapy. She set out on this path after experiencing the benefits of counselling herself. Therapy allows a safe and confidential space to talk about issues and worries experienced by people at different times in their lives. Maeve strives to create a safe and nurturing atmosphere