Multiple Dates
Creative Session: I AM IN THIS with artist Maree Hensey
About this Event
Maximum 8 places per-session
Maree will present an invitation to take part in on-line hands on creative session where participants will explore, question, feel and enquire using a variety of materials. The approach to the session will be about the process, about the taking part and accepting the invitation. There will be openness to how the materials will be interpreted. There will be no instructions or rules as to how we work. Through collaborative exploration these decisions will be made.
Materials: Maree will post a limited palette of materials. Each participant will receive exactly the same materials. How we use and interpret the materials will be each individual's choice. As soon as you open the envelope the process will being.
In additional to Maree's materials if participants can provide a scissors and pva glue or similar.
There is only one rule please do not open the envelope until the session begins…… the suspense…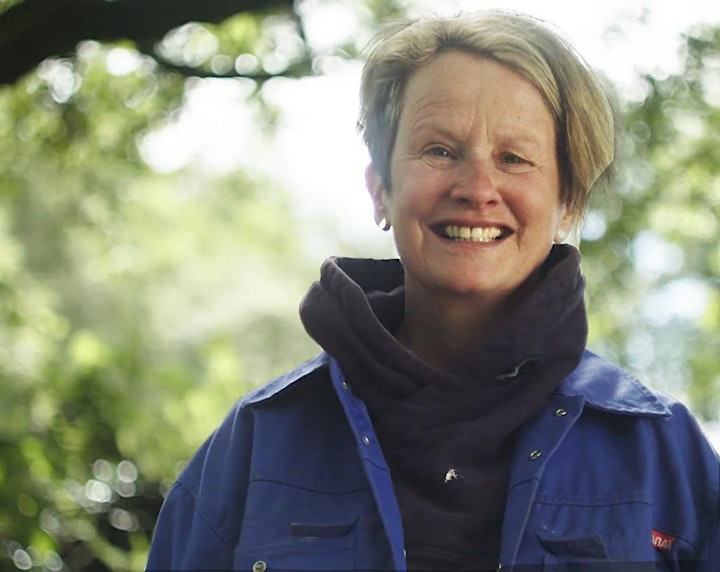 About Maree Hensey
Maree Hensey is a visual artist. Her practice encompasses drawing, sculpture and installation. Over the past number of years she has completed several Public Art Commissions, Site Specific Installations and Community Based Participatory Art projects. Her work has been exhibited nationally and internationally.
Material is an integral component in her practice. She uses materials that are rich in associations and investigates ways to transform them, often projecting new identities and layers of meaning onto the work in doing so.
She works in many ways as an object maker, enquirer, researcher, collator, and mentor. She challenges and questions decisions and works beyond conventional boundaries. As in her own personal working practice she continually expands the premise from which she works and re-assesses her processes and methods.