Description
CREATIVE SOUNDS - play instruments in your own creative way!
Early bird offer till 31st March!
On this workshop day you will be able to awaken your creativity with sound and other forms. In a group of like-minded people, we create a wonderful space of experience, experimenting and sharing. This also allows us to learn from each other.
This workshop is open to anybody who wants to expand their way of playing instruments such as singing bowls, drums, shakers, gongs, tingsha, chimes…and using your voice in a creative way. Instruments will be provided, but you're welcome to bring your own.
---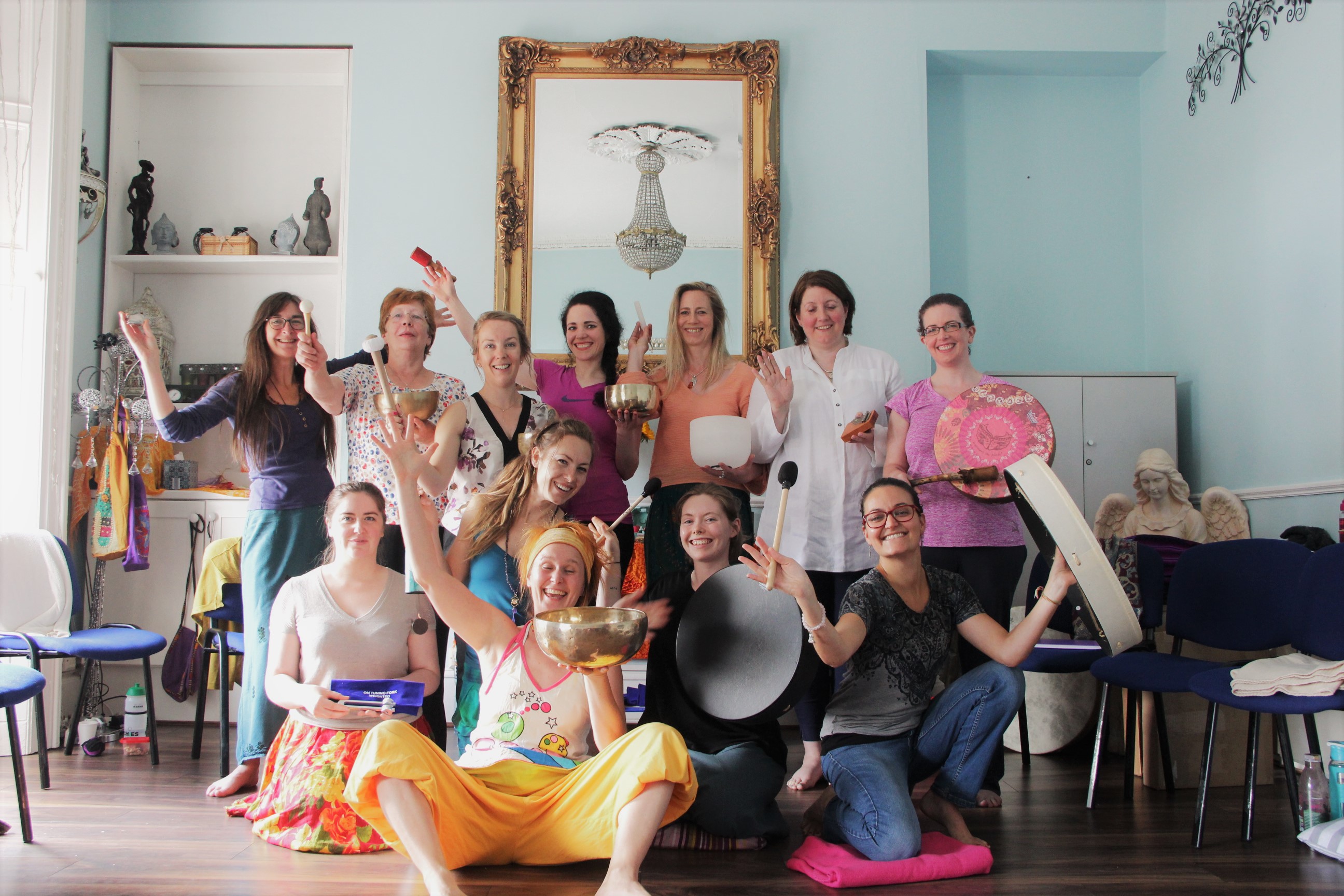 Workshop Content
Engaging with your "creative you" through Image Streaming


Exploring ways of playing instruments including your voice

Introduction to "The power of Runes through movement and sound"

Fun, playful toning with gentle movements and with "The 6 healing sounds"

Experiencing a creative sound bath

Giving & receiving sound - dynamic dance of Singing bowls

Integrating your creativity into your daily life – meditation

Hints, tips and improvisations
---
Workshop Teacher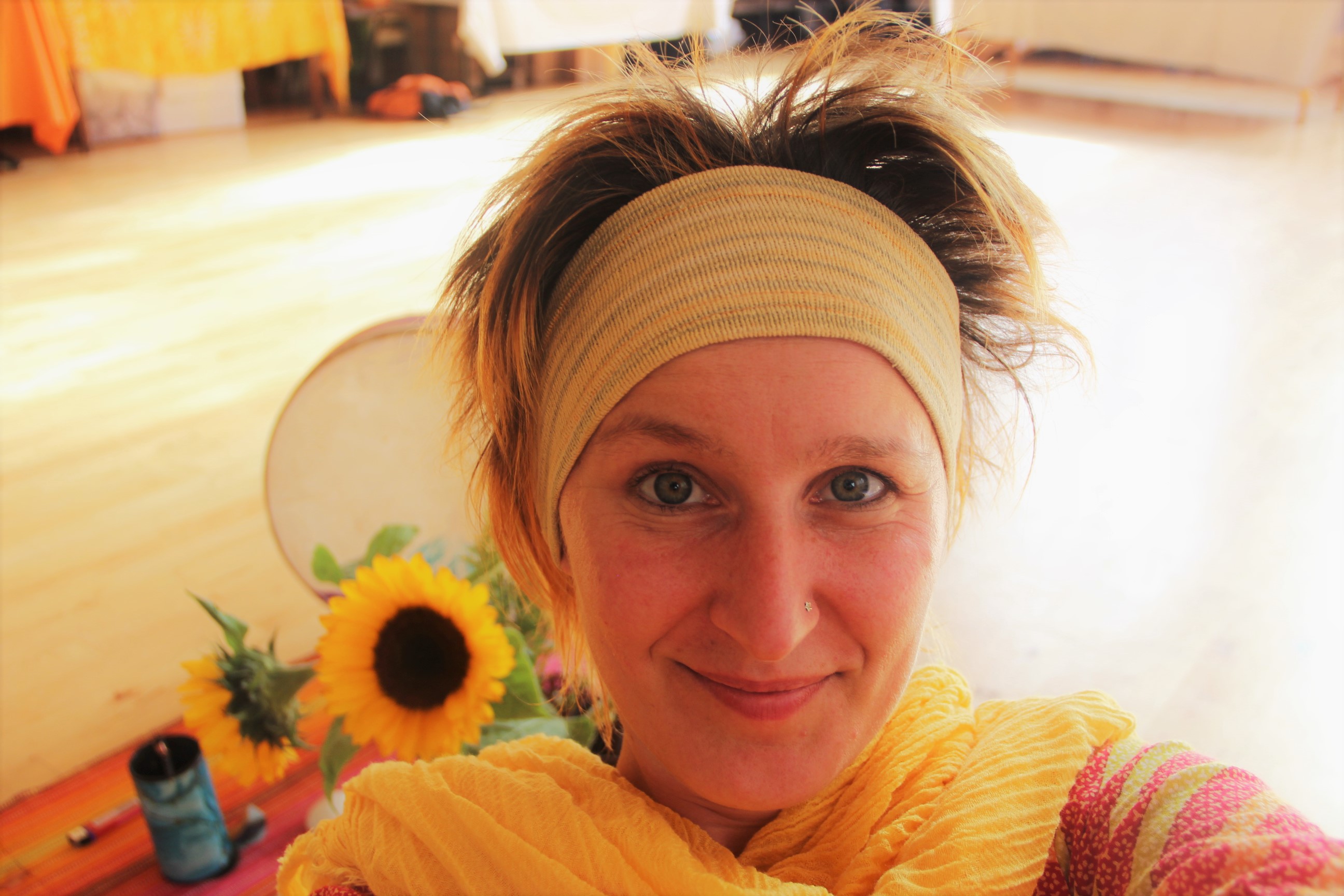 Simone is a sound healing practitioner, yoga and meditation teacher. She runs a busy practice in Dublin where she has lived for 10 years. She is also an Associate Teacher & Tutor with the Sound Healing Academy.
Testimonials
:
"Simone is a great teacher… great quality teaching skills, great knowledge and warm personality. I felt understood, supported and respected at all times." Marieleen D.
"I am very impressed how `safe and comfortable` this event felt for me. I also liked Simone's singing, it had something mystical and wise. She is a lovely person with a calm, relaxing charisma." Ina J.
---


Course Dates & Times:
21st April 2018 - 10am to 5pm

---
Course Fee: € 65

Early bird offer till 31st of March: € 50
The course fee does not include or meals.
---


Act now to secure your Early-Bird spot!
Contact Simone for info - simone.meschnig@gmail.com