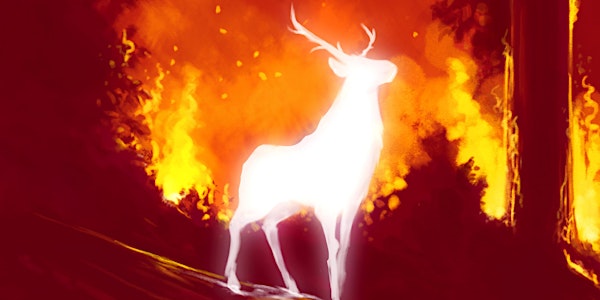 Creative Workshop: A Dive into Digital Art
Illustrator and digital artist Wayne O'Connor will introduce participants to the basics of using Digital software to draw and paint.
About this event
This creative workshop takes place over two 90 minute sessions on:
3pm, Saturday 7th November
12pm, Sunday 8th November
Booking a ticket will require you to attend both sessions.
Limited capacity - maximum 8 places
A Dive into Digital Art
Digital art presents an exciting world of possibility to explore and create artwork.
Using free Digital Art Software, participants will be introduced to the basics of using Digital software to draw and paint. As well as a general introduction and understanding of the possibilities in this exciting medium to Digital art, the workshop will look at the advantages and disadvantages of the medium before then diving into practical aspects of using the software with a focus on tools and techniques common in a variety of the available software.
There are a variety of free software's but for this workshop, Participants will need to download the free Autodesk Sketchbook art software. While access to a drawing tablet and stylus is a definite benefit, it will be possible to follow along without these items.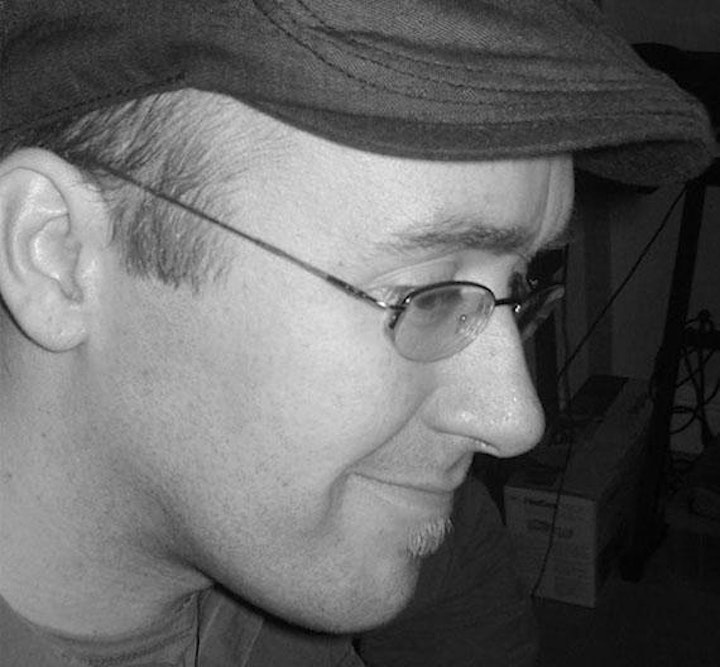 About Wayne O Connor
Wayne O Connor is a Sligo based creative working as an illustrator, storyteller, writer and arts educator. Having graduated in the mid 90's, he embraced the digital medium to create his work becoming proficient in a variety of digital software. His work is predominantly influenced by Myth, Fantasy and storytelling. These inspirations have to led to in his work on a variety of boardgames and books.