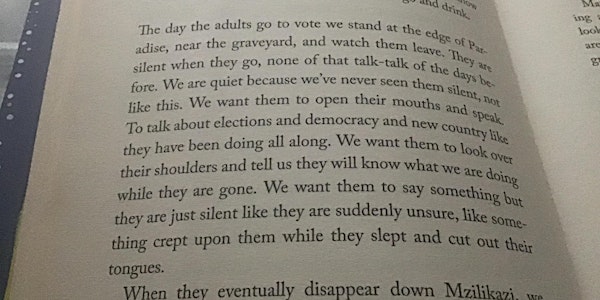 Creative Workshop: Beyond a Single Form of Writing
Writer Melatu-Uche Okorie will explore the idea of writing in an everyday oral language and the richness that it brings into creative works.
About this event
This creative workshop takes place over two 90 minute sessions on:
7pm, Friday 13th November
11am, Saturday 14th November
Booking a ticket will require you to attend both sessions.
Limited capacity - maximum 12 places
Beyond a Single Form of Writing:
In today's world of global citizenship, if we are going to give children the freedom to explore their creative imagination fully, we also need to allow them the use of the language that best represents and are most suitable to their characters for a better intercultural education. A simple question of 'how are you?' does not always get the same answer. We can get, 'I'm fine, Al'ri, Good, or, an answer in the individual's mother tongue. But, these individualistic slangs, lingos, or idioms are rarely represented in children's writings.
This workshop is about giving teachers and educators the opportunity to explore the idea of writing in an everyday oral language and the richness of information that brings into creative works. Participants will be expected to create characters and dialogues with an eye on the language of their characters based on the settings of their stories. The theoretical angle will involve an examination of the stylistic structures of published authors who use oral language in their writings.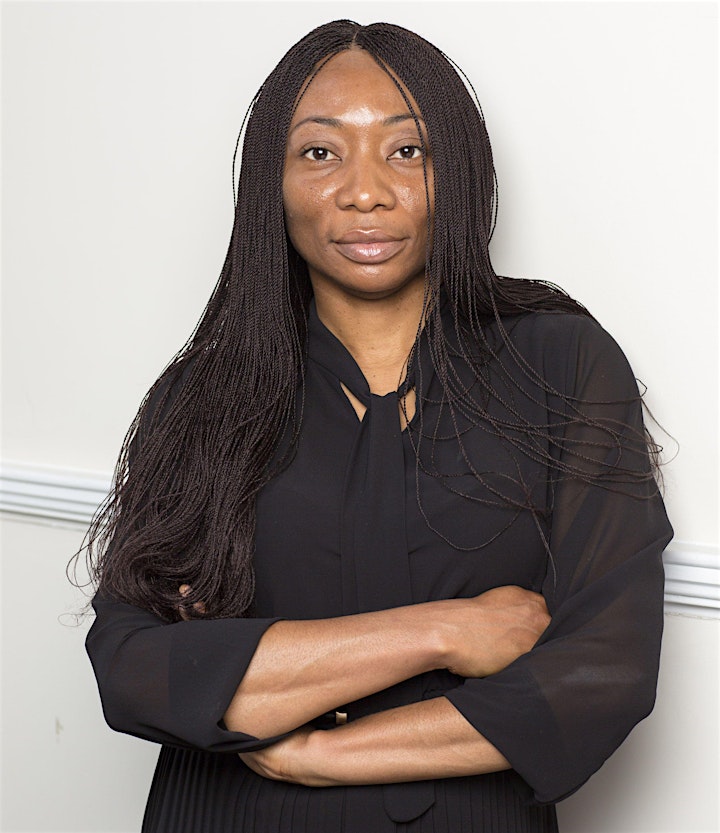 About Melatu-Uche Okorie
Melatu-Uche Okorie was born in Enugu, Nigeria and has been living in Ireland for twelve years. She has an Mphil in creative writing from Trinity College, Dublin. Her work has been published in Dublin: Ten Journeys One Destination, Alms on the Highway (New Writing from the Oscar Wilde Centre), LIT Journal, College Green Magazine. Her debut collection, This Hostel Life, was published in May, 2018. She is currently working on a novel.