Composer Fiona Linnane invites participants to explore the nature of sound through a series of creative exercises.
About this event
This creative workshop takes place over two 90 minute sessions on:
11am, Saturday 20 November
3pm, Sunday 21 November
Booking a ticket will require you to attend both sessions.
Limited capacity - maximum 10 places
Exploring the Sound Walk
Let's take a sound walk
Active listening in a noisy world
Mindfulness has become an area of great importance in the past 18 months. We live in a world of high stimulation, with our senses bombarded with information, often becoming overloaded. At times we forget to simply stop…and listen.
This workshop will introduce the concepts of sound walks, sound mapping and active listening through gentle activities and interactive exercises. Participants will be invited to collect sounds and to compose reflections on these sounds. This will be a highly creative workshop where we will compose soundscapes and create our own sound walk, unique to the group.
Please note, when booking your place you will be asked to provide an address to which the materials package can be posted too.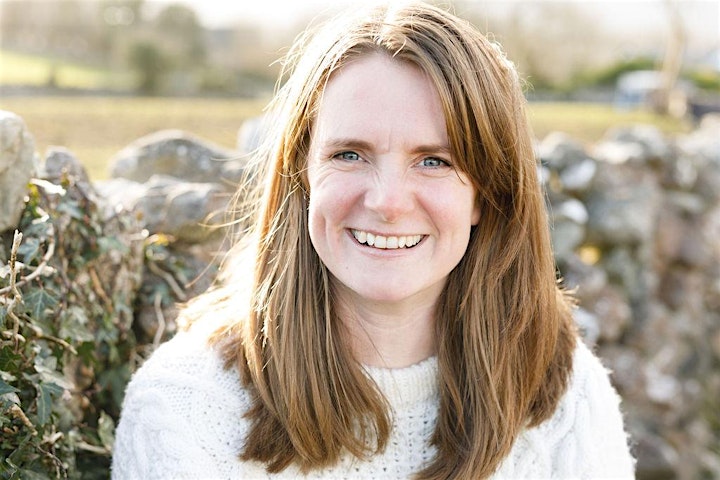 About Fiona Linnane
Fiona Linnane is a composer, based in Ireland, specialising in opera and vocal music. Recent awards include Art Council of Ireland Music Bursary Award 2020 and the Arts Council of Ireland Agility Award 2021. She is widely sought after for her work in arts in education. She has undertaken training at European level through participation in the International Teacher Artist Partnership Professional Development (I-TAP-PD). Her work with the Mid West School for the Deaf in Limerick was awarded an Arts in Education Documentation Award in 2020. In 2020 she was added to the the panel of heritage experts for the Heritage in Schools Programme.
Organiser of Creative Workshop: Exploring the Sound Walk