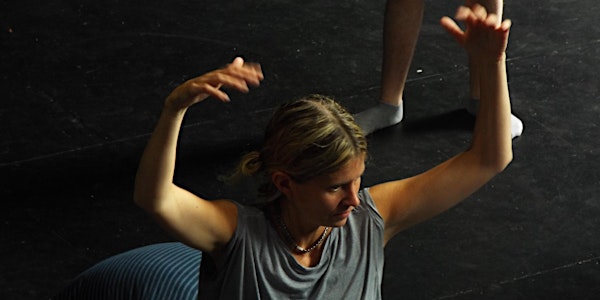 Creative Workshop: Sensing to Action
Artist Kate Wilson explorers creative movement and holistic approaches to dance and theatre practices in the classroom.
About this event
This creative workshop takes place over two 90 minute sessions on:
7pm, Friday 13th November
11am, Saturday 14th November
Booking a ticket will require you to attend both sessions.
Limited capacity - maximum 20 places
Sensing to Action: embodied approaches to movement in the classroom
Sensing to Action offers practical and theoretical insight into creative movement and holistic approaches to dance and theatre practices in the classroom. Drawing from Body Mind Centering, Experiential Anatomy and Embodied Movement the workshop gently leads participants on their own journey of body, space awareness and movement exploration.
Practical explorations are interspersed with individual and group reflective sessions exploring the experiences in the workshop and reflecting on classroom practicalities and experiences. Both sessions will finish with group work exploring structures for developing movement towards scores and material for performance. The second session will also include a trouble shooting exercise about practicalities and challenges particular to the classroom.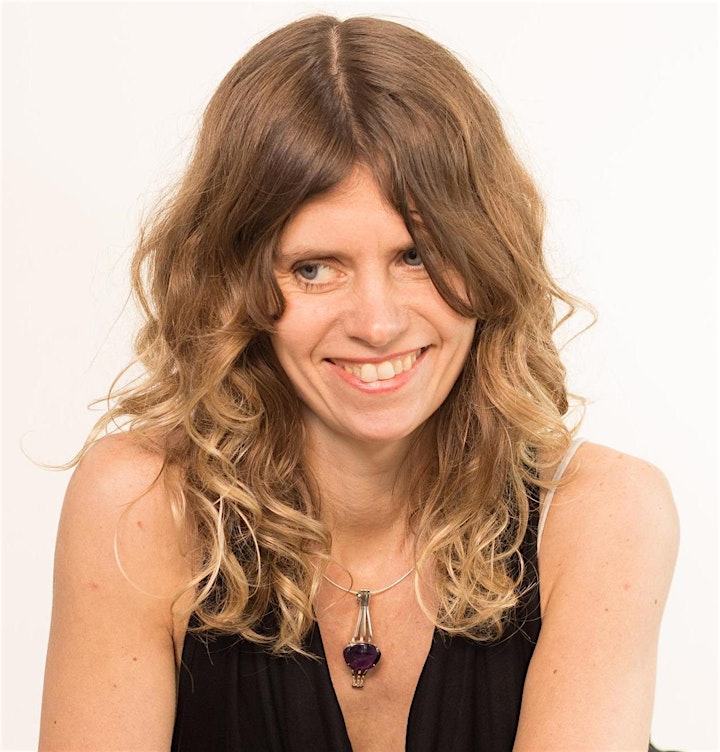 About Kate Wilson
With a fine art degree from Slade School of Art & MA with Independent Dance, my practice is both interdisciplinary and collaborative. In 2015 I founded Undercurrent dance|film|theatre network, exploring issues of mobility and inclusiveness in the arts. Undercurrent projects supported by Arts Council Ireland include Under the Surface, Blackbird and Winter Ground. Current project, Magnetise, has gained local and national support and shortlisted for LAMA. Community & school outreach forms an integral part of my practice and research. Working as part of the Teacher Artist Partnership design team, I am involved in training for teachers and artists nationally.