Creative Workshop: When I put this scarf on I'm going to pretend to be.....
Drama facilitators Sarah Fitzgibbon and Joanna Parkes will explore the benefits of working in role to enhance language skills.
About this event
This creative workshop takes place over two 90 minute sessions on:
3pm, Saturday 20 November
11am Sunday, 21 November
Booking a ticket will require you to attend both sessions.
Limited capacity - maximum 12 places
"When I put this scarf on I'm going to pretend to be ……..'- Harnessing the benefits of working in role to enhance pupil's language skills, enabling them to listen, respond and communicate more effectively.
In this practical interactive workshop Sarah and Joanna will share their experiences of working online during the pandemic and how receptive pupils were when engaging with a character role via a screen. They will explore the creative potential of using digital media within a drama process to enhance pupils engagement, increase their listening skills, concentration and expand their vocabulary and language acquisition.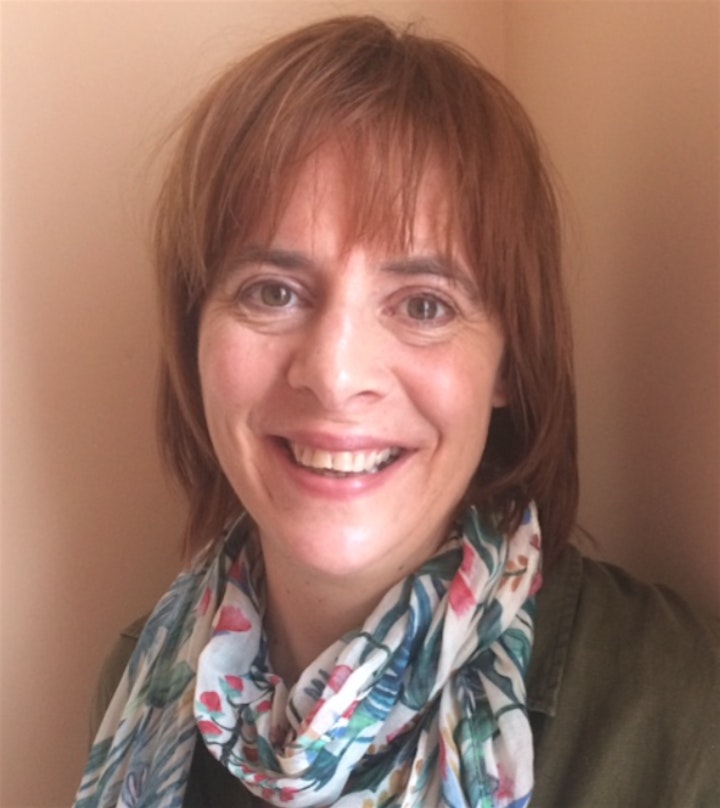 About Joanna Parkes
Joanna Parkes has been working in the field of Creative Arts Education as a Drama Facilitator, in diverse contexts, including Early Years & Primary Education, ASD units, lecturing at 3rd level, Health & Community settings. She was one of 6 Artists in the initial Teacher Artists Partnership and involved in the Creative Schools Initiative since 2018. She's received bursaries from The Ark, The Arts Council, Dublin City Arts Office, dlr Arts Office and Tipperary Arts Office. Her collaboration with Little Bigtop on interactive theatrical experiences for young children, include Moon Work Me Up which premiered at The Ark in 2019.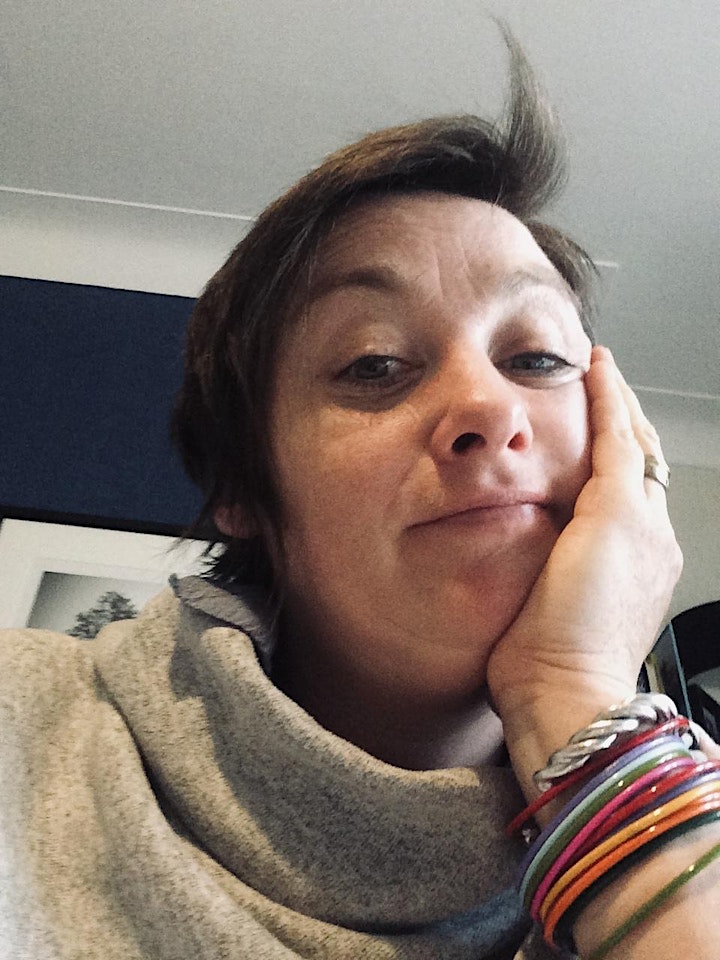 About Sarah FitzGibbon
Sarah FitzGibbon is a lecturer in Drama in Education and Applied Theatre in TU Dublin Conservatoire and on the BA in Early Childhood Education TUD. She has had a portfolio career as a drama practitioner and theatre maker for young audiences for 30 years with companies and organisations including: The Arts Council; The Abbey Theatre; Creative Schools; Dublin City Council Arts Office; Little Bigtop; Puca Puppets; Acting Up and Graffiti Theatre company. Sarah and Joanna developed Step by Step Educational Drama (2006) and Step by Step Together (2009) and she developed Drama Spaces with NYCI & NYAP in 2006.
Organiser of Creative Workshop: When I put this scarf on I'm going to pretend to be.....