Creative Writing and Mental Health with Paula Lowney & Niall Ó Muirí
Creative Writing and Mental Health - A Workshop: Paula Lowney & Niall Ó Muirí
About this event
Write by the Sea: Creative Writing and Mental Health: A Workshop
Has there ever been a time when our mental health has been more to the forefront? After eighteen months of confinement and restrictions we are emerging from a spectacularly challenging period.
In this interative workshop Paula Lowney and Niall Ó Muirí will show how creative writing is not just a wonderful form of self expression - it can also provide a vital safety valve. This is a popular workshop and places are limited. Early booking is essential.
About Paula Lowney
An Occupational Therapist by background, Paula currently works in Mental Health Service Reform as a Project Lead in the South East Region. In both therapeutic work and service reform work she has championed the arts in all forms for its capacity to leverage transformation for individuals, organisations and the wider community. She believes in the capacity of all art forms to cross the boundaries of health, education and wider community sectors.
She is the driving force behind the formation of the Discover Recover Theatre Project, a live drama performance-based mental health education programme, which brings the real-life narratives of individuals from County Wexford with the lived experience of mental health difficulties to secondary school audiences. The play "A Face in the Crowd" written by playwright, Niall O'Muiri, has gone on to be performed for public audiences in Wexford Arts Centre, The Presentation Centre, Enniscorthy, as part of First Fortnight 2019 -Smock Alley Theatre, Dublin and Royal College of Surgeons, Dublin in February 2020. Recently this project has demonstrated positive outcomes with respect to an independent study of its social impact, reflecting the efficacy of the medium of drama as a means of mental health education.
Within her role as a Director of the Wexford Mental Health Association, Paula also programme manages the role of the Music Exploration Officer as a partnership project between the HSE Wexford Mental Health Services and the Wexford County Council Arts Ability Programme.
Currently Paula is undertaking a narrative-based project within mental health community residences led by professional story teller, Joe Brennan, in conjunction with WIT. "Do we have the "right" story?" is examining, through the medium of narrative and live storytelling, the perspectives of both staff and service users of the mental health services on the capacity of community residence facilities to support a human rights and recovery-based approach to service delivery.
Within 2020 Paula is planning to launch a new project through the Wexford Mental Health Association in conjunction with the Wexford County Council Arts Office, HSE Health and Well-Being, CYPSC and Sports Active Wexford. It will be a primary school focused project aiming to collectively create a "Guide to Spaces and Places that are Good for Well-Being in Wexford" from the perspective of the children of the county.
About Niall Ó Muirí
Niall Ó Muirí is a retired Mental Health Nurse. As a board member of Wexford Mental Health Association he delivers Mental Health Awareness talks and workshops to both secondary schools and community groups in Co Wexford.
He is also a WRAP facilitator which is a two day self-help mental health workshop, exploring the development of a Wellness Recovery Action Plan.
Niall currently facilitates 6 six-week Mental Health Awareness workshops for Transition Year students titled "The Fine Art of Surfing…Your Mental Health and Wellbeing. He also facilitates a Living Skills workshop for 5th year students in the FCJ Secondary School, Bunclody.
Niall is the author of two plays on the subject of mental health. "A Face in the Crowd" was seen by over 1,000 Co. Wexford TY students in 2019 alone. His other play, "The Glass Asylum", was sold out in both Wexford Arts Centre and The Presentation Centre in Enniscorthy. "The Glass Asylum" was Bunclody/KIlmyshall Drama Group's entry on the 2019 All Ireland One Act Drama Festival circuit.
His most recent play was written as part of TY drama workshop titled "Turn Back Time" which deals with the impact of online bullying and suicide on young people.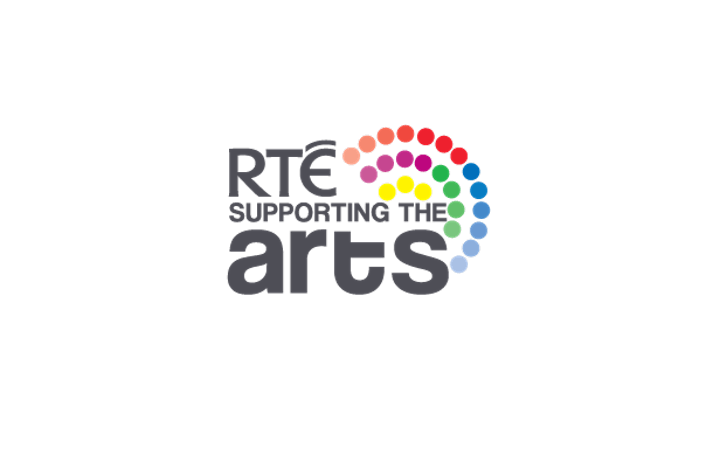 Important notice:
Due to the continuing Covid-19 situation, our 2021 festival events are being delivered online. All workshops and masterclasses are live, interactive Zoom events which may be recorded by the organiser and, if so, we will advise you at the beginning of the event so that you can disable your camera if you wish to do so. Recording by participants of any Write By The Sea events is strictly prohibited. By registering for this event you are agreeing to these conditions.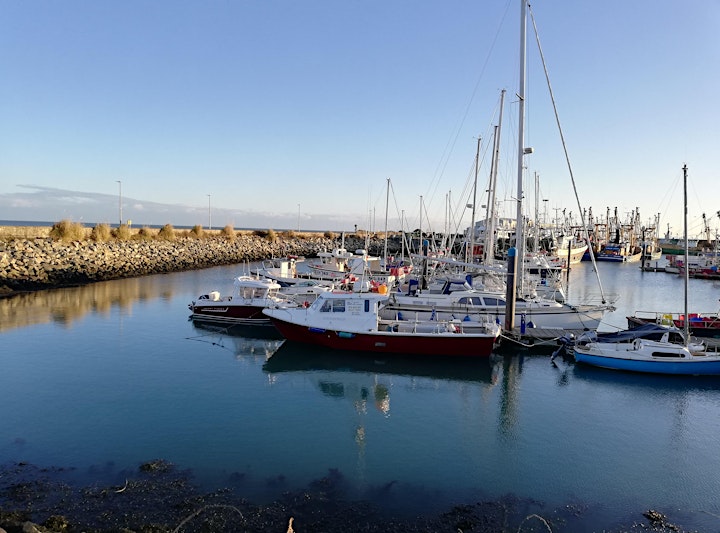 Organiser of Creative Writing and Mental Health with Paula Lowney & Niall Ó Muirí
Write By The Sea , Kilmore Quay Literary Festival is back from Wednesday 22nd to Sunday 26th September 2021. Although virtual, this year's events will still retain that intimacy, friendliness and sense of fun that is the hallmark of our festival.
Write By The Sea stages an annual literary festival set in the intimate fishing village of Kilmore Quay, Co Wexford, Ireland. We offer a platform for established and emerging authors to explore and explain the process of writing for keen readers and would-be writers. We also offer monthly workshops and master-classes with leading authors, as part of our Room to Write Series. Like many other festivals worldwide, Write By The Sea is adapting to the challenges posed by Covid-19 and our Room to Write series has become the Zoom Room to Write series.
If you would like to stay up-to-date on the events that we are offering, follow us on facebook and Twitter and view our website at www.writebythesea.ie. If you send an email to us at festival@writebythesea.ie we will add you to our mailing list. Stay safe everyone - keep writing and remember to support your local bookshop.