About this Event
Breach Management - the do's and do's.
What should be in place in the Credit Union (and with your suppliers) to ensure you are ready to deal with incidents?
Examples of breaches in Credit Unions and determining how to deal with them – which should be notified to the DPC and communicated to the data subject.
Lessons to be learned from two recent events in the Credit Union sector:
CCR Reporting
BNP Paribas
We recently ran this session in Portaloise and it was a very interactive session with a lot of discussion from all attendees and some great takeaways!
I also encourage you to send us examples of breaches that you weren't sure how to handle and we can work through those. Don't include any details of course, just outline generally what happened.
CPD has been applied for!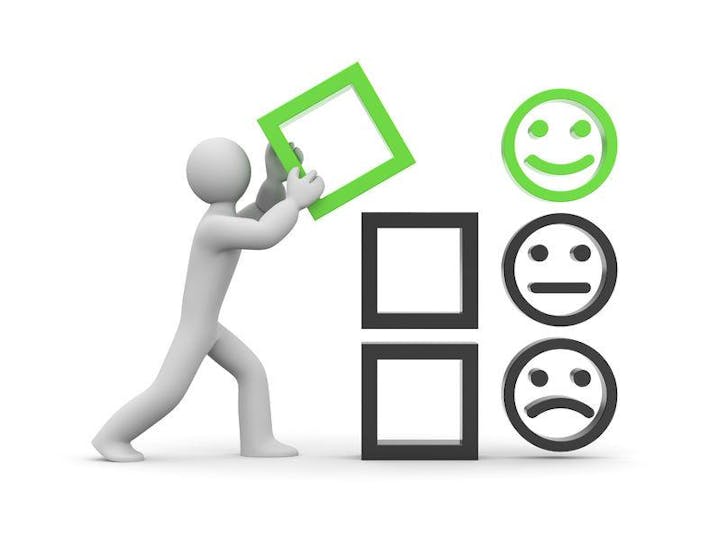 The agenda:
Meeting Opening and Introductions
Breach management essentials - policies and procedures you should have in place
Assessing and reporting incidents
Coffee
Examining some real life breach scenarios
CCR reporting incidents
BNP Paribas
Examples - to report / not to report
Networking lunch
(Note: we are charging a small fee to cover costs on the day).