About this Event
The appointment of DPOs in the Credit Union sector is a relatively new thing so we are breaking new ground as we figure out what needs to be done and how to get it done.
After the initial meeting in Cork in March and a second meeting in Portlaoise in May the next Cork event is on the cards for August 20th.
The topic will be data breaches - how to recognise potential breaches, investigate them to determine whether an incident is a breach, identify the impact on the data subject and decide if a breach is reportable. How to report to the DPC, communicate with data subjects and take measures to prevent recurrence. In short everything breach related will be covered.
The venue in Portaloise is to be confirmed.
CPD has been applied for!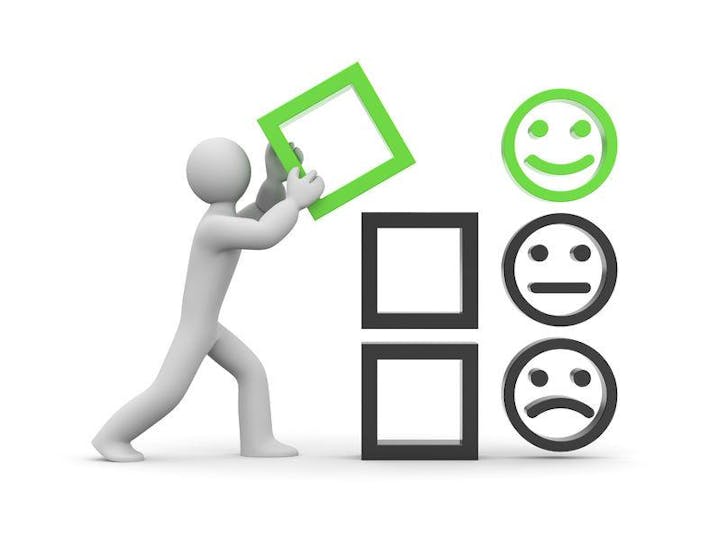 The agenda:
Meeting Opening and Introductions
Everything data breach related!
Networking lunch
All are welcome.
(Note: we are charging a small fee to cover costs on the day).