Location
National Design & Craft Gallery
Castle Yard
Kilkenny
Ireland
Creative Kits & Online Craft Workshops for Cruinniú na nÓg
About this event
Free Creative Kits for online Craft Workshops for Cruinniú na nÓg, Kilkenny will be available from Tuesday June 8th.
The kits will contain everything you need to create a Spoony Character or a Clay Mini Monster - all of the fun, none of the mess. Only one kit per child please.
To claim your free kit:
- First register for your kit on Eventbrite.
- We will then be in touch by email to let you know how & when you can collect your kit, in person, from the National Design & Craft Gallery, Killkenny.
- You will also be given a link to an online tutorial with a step by step guide.
Clay Mini Monster
Using Clayotic, the first Irish brand of modelling clay, non messy and air dries after 24 hours, you can create your own Mini Monster. Leave it to air dry and it will become a permanent keepsake!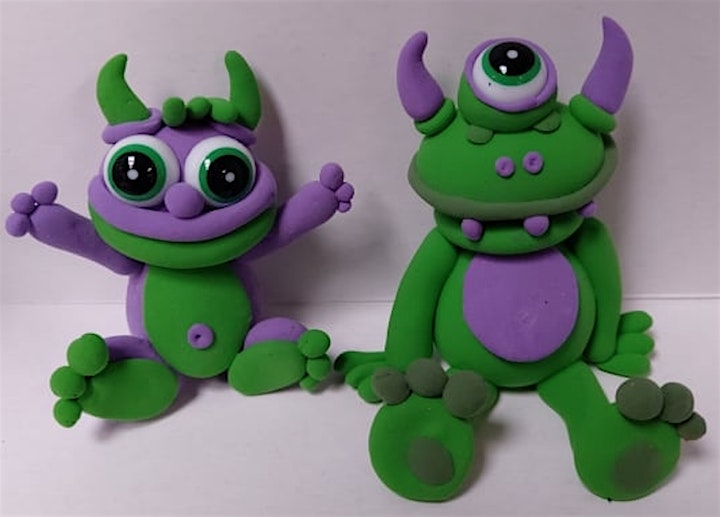 Spoony Character
The first Spoonville was started in Winnersh, Berkshire, England by Karen Vass who came up with the idea of making characters from wooden spoons as a way of cheering up her local community during the first lockdown.
Use the Creative Kit to create your own Spoony Character.