Location
West Cork Arts Centre
Uillinn
P81 VW98 Skibbereen
Ireland
Tiny Trad is a toe tapping and invigorating musical adventure created especially for the youngest.
About this event
Tiny Trad for Cruinniú na nÓg at UIllinn with Fiona Kelleher and Caoimhin Vallely
Saturday 11 June ,11 am and 12 noon, for families with young children from 0 to 5 years
Tiny Trad is a toe tapping and invigorating musical adventure created especially for the youngest. Children and their parents are invited to join in the fun for this highly interactive and joyous musical adventure where we celebrate the unique and infectious music of the Irish tradition. Come and meet new friends, sing and play! Bring your favourite cuddly too to join in the fun!
The performance will include songs in Irish and English.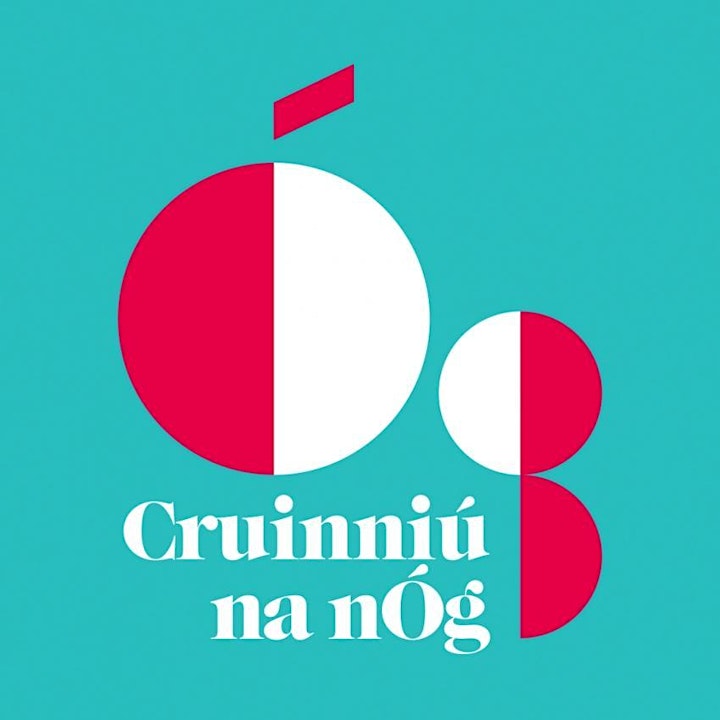 About the Artists
Fiona Kelleher is a leading early years artist and vocalist who composes music for very young children. Her music has featured in film and theatre productions for children. She produces work for children in community settings as well as collaborating with artists of various disciplines to produce integrated artistic projects. She has been botha lead artist and collaborator on many projects in Early Years work in Irelandwith the BEAG project ( Graffiti Theatre) Music Generation, The Ark Cultural Centre for Children and Ceol Connected. She continues to write, produce and research as an EarlyYears artist and vocalist with new music to be released in late 2021 and early 2022.
Caoimhin Vallely is a renowned and much sought after piano player in Irish music. Known for his unique and virtuosic interpretations of traditional dance music he is also much in demand as a song accompanist . He has performed toured and recorded extensively with many prominent musicians and ensembles. With an eye to the experimental Caoimhin brings originality and flare to all musical performances. He is a collaborator of Fiona Kelleher and has both recorded and performed in her Early Years music productions for many years.
Cruinniú na nÓg is an initiative of the Creative Ireland Programme and is one of the key actions of Creative Youth – a plan to enable the creative potential of every child and young person. It is delivered through the network of Creative Ireland Coordinators and local authority Culture and Creativity Teams in each of the 31 local authorities and is supported by RTÉ.
Uillinn West Cork Arts Centre acknowledges the support of Cork County Council and The Department of Tourism, Culture, Arts, Gaeltacht, Sport and Media in making the event happen.
#locallive #corkcocopops.