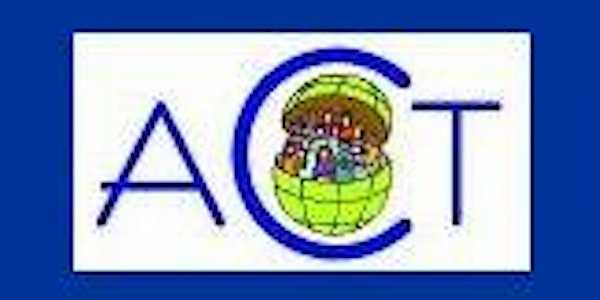 CSPE Short Course: An Integrated Approach to Planning a Unit of Work
Guidelines on planning a unit of work for the CSPE Short Course.
About this event
A concise overview of the history and development of CSPE + CSPE subject planning at Second Level.
A brief examination of the CSPE (Short Course) Specification and with a particular focus on learning outcomes as the basis for subject planning.
A suggested strand-integrated approach for the planning of the CSPE Short Course in Second Year/Third Year.
A sample strand-integrated unit of work for Second Year/Third Year students.