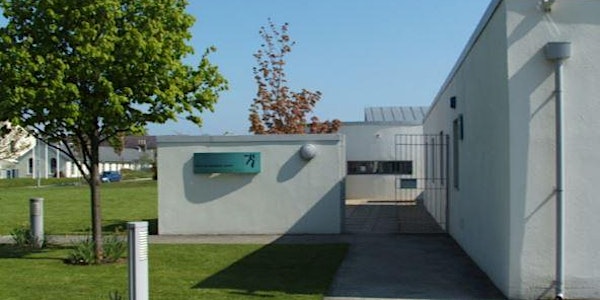 CSPE Workshop: Powerpoints in CSPE teaching & Managing Action Projects
Location
Blackrock Education Centre
Kill Avenue
Dublin
Ireland
Description
This workshop has two parts.
1. A hands-on workshop in using Powerpoint for developing original CSPE resources. Includes guidance on embedding images, audio and video in your presentations. We'll also look at how Powerpoints can be used even when the machine you're presenting on doesn't have Powerpoint installed. The workshop will take place in the centre's IT room and teachers are encouraged to bring their own devices to increase the numbers attending.
2. Managing Action Projects
Methodology, planning and implementation as well as practical advice. Participants will have the opportunity to develop ideas for their own action projects.