Description
MARCH 8, CORK OPERA HOUSE
Following on from last year's very successful inaugural CUBS Conference, we are delighted to announce the 2018 event.
The year's conference is centered around the theme of 'Workforce of the Future' and it will showcase world-class speakers and panelists from business, finance, and technology.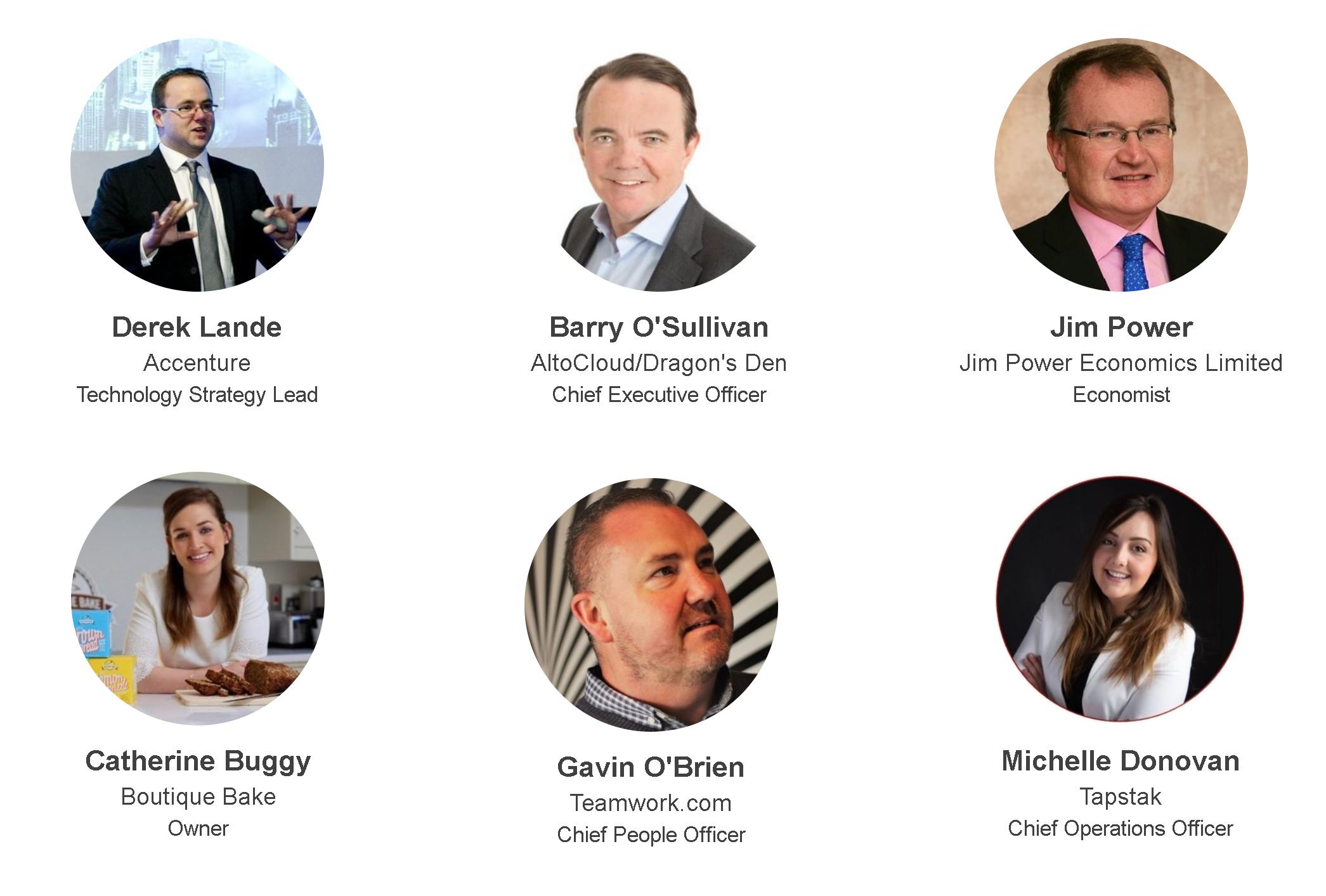 Stay tuned for further information on this year's speakers.
This will be the second-ever Annual CUBS Conference. Last year individuals were given an opportunity to mingle with dozens of business people and 900+ students from all academic backgrounds, as well as several high profile speakers from businesses throughout Ireland and abroad. Ranging from individual founders to startups to full-fledged multinational businesses.
This day-long event is organised by student society groups, including the Accounting and Finance Society, the Business Information Systems Society, the Commerce Society, the Entrepreneurship and Social Society, Foodies Society and Economics Society in association with CUBS.

Thanks to our sponsors