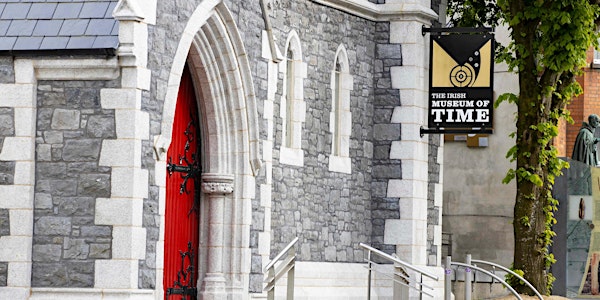 Culture Night 2021: A Tour of the Irish Museum of Time
Event Information
Location
Irish Museum of Time
Greyfriars
X91 CF95 Waterford
Ireland
Visit one of Ireland's most exciting and unique new museums this Culture Night. Spaces are limited so make sure to book your tickets early!
About this event
Time is the most commonly used noun in the English language and for thousands of years, humans have been obsessed with the passage and recording of time. Time is one of the most elusive of all phenomena, it regulates our everyday lives, it makes revered heroes out of Olympic athletes and yet, for those serving time, it is a heavy burden.
The accurate measurement of time made was possible by the industrial and technological revolutions and while it was vital for regulating daily life, in the case of sailors out at sea, accurate time was the difference between life and death. The story of how Ireland made the leap from sundials to enormous turret clocks and finally achieved the most accurate clocks and watches is told in this spectacular new museum.
Ireland's National Horological Museum features the oldest Irish-made grandfather clocks, table clocks and watches in the world and celebrates the incredible skills of the virtuoso craftsmen who, since the seventeenth century, created timepieces of remarkable beauty and technological genius. The collection is not limited to Ireland, also on display are early European timepieces, some dating back to the mid-sixteenth century along with a display of clocks and watches from Switzerland, England, Germany, France, Italy, Austria, the Netherlands, Russia and as far away as Japan. A highlight of the collection is the London made William Clement clock from 1663, the earliest example in the world of his innovative mechanism which transformed accurate timepiece-making for subsequent generations.
Visit the museum this Culture Night to see this amazing collection with a member of the curatorial team.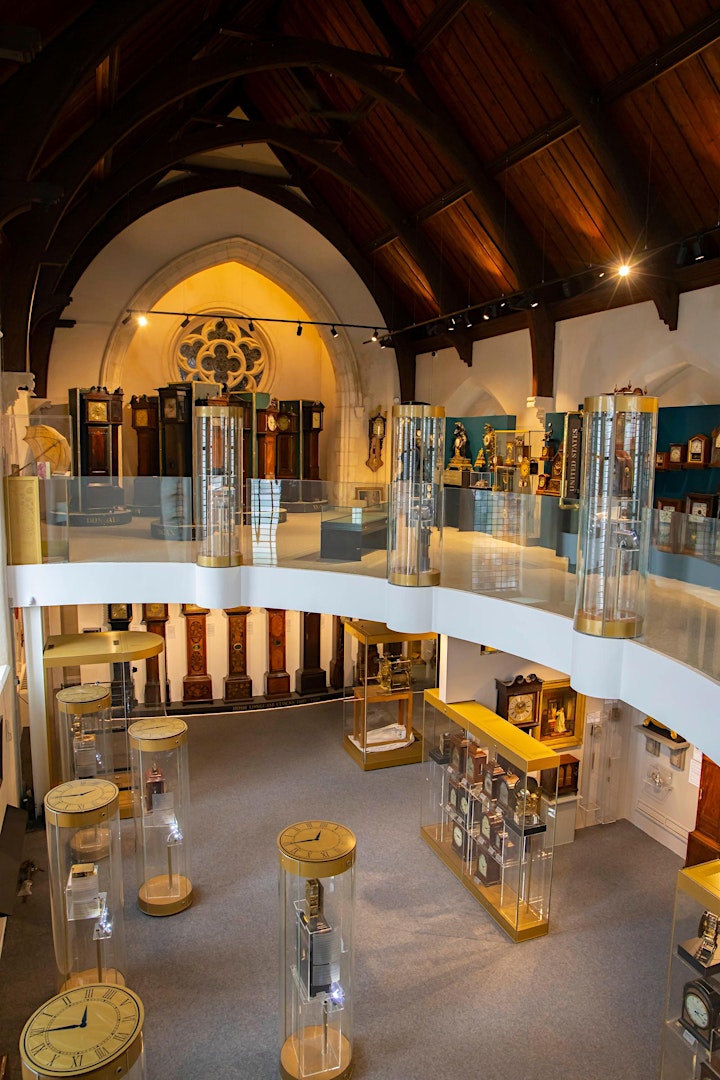 Date and time
Location
Irish Museum of Time
Greyfriars
X91 CF95 Waterford
Ireland