Description
For Culture Night 2017, come along to D-Light Studios from 6pm-10pm for an eclectic evening of live music, photography, film screening and dance. Admission is free please register your name. Ticket's are limited so please email info@d-lightstudios.com if you are unable to attend - thank you!
Take a look below at what we have got lined up at D-Light Studios this Culture Night 2017 #LOVECulture
This is a BYOB event.
---
PAUL KELLY'S 'THE NORTH WALL SERIES'
Photography Exhibition
Now entering it's fourth season, The North Wall Series project has documented in photographs, the people living, working and playing in the unique and engaging inner-city community of North Wall Dublin.
Situated on the North Side of Dublin's river Liffey and inhabiting some of the most valuable real estate in Europe the people here are indomitable and full of humour. A passionate pride and sense of place exists here. This the fifth showing of North Wall Series work brings a mix of existing and new imagery to show. The intention is to produce a book that will provide a lasting document of a place through a time of great change.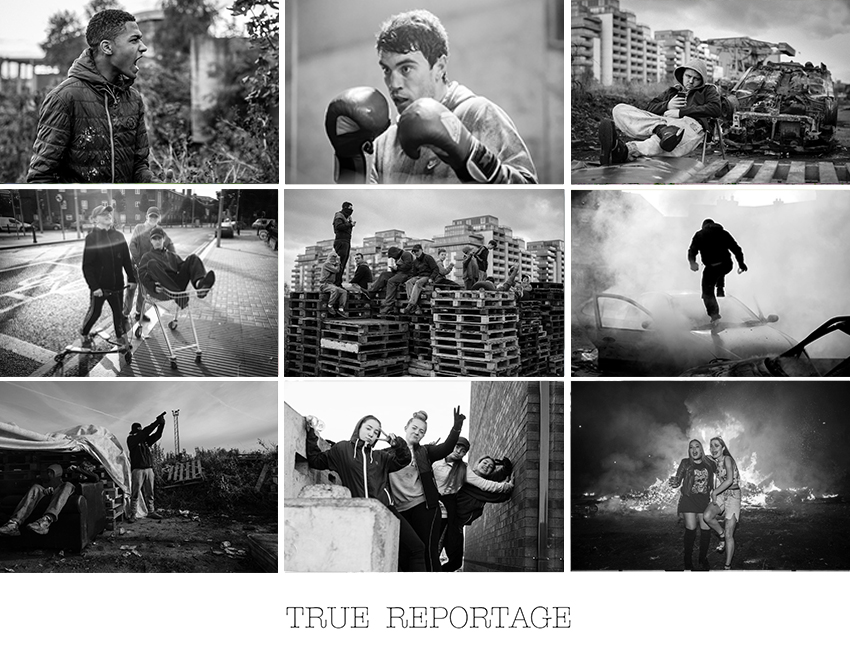 Paul Kelly is a commercial and social documentary photographer who with his family has lived and worked here for 10 years. He would like to thank the many people and organisations especially DCC who have so generously contributed to the work.
If you are Facebook fan you can follow the work as it happens:
https://www.facebook.com/northwallseries/
Please contact NWS on Facebook with any news of any upcoming events, celebrations or with any proposal to create more work together
If you would like to see more of Paul's work you can visit:
---
THIS AIN'T NO DISCO III / Myles O'Reilly & Donal Dineen
Screening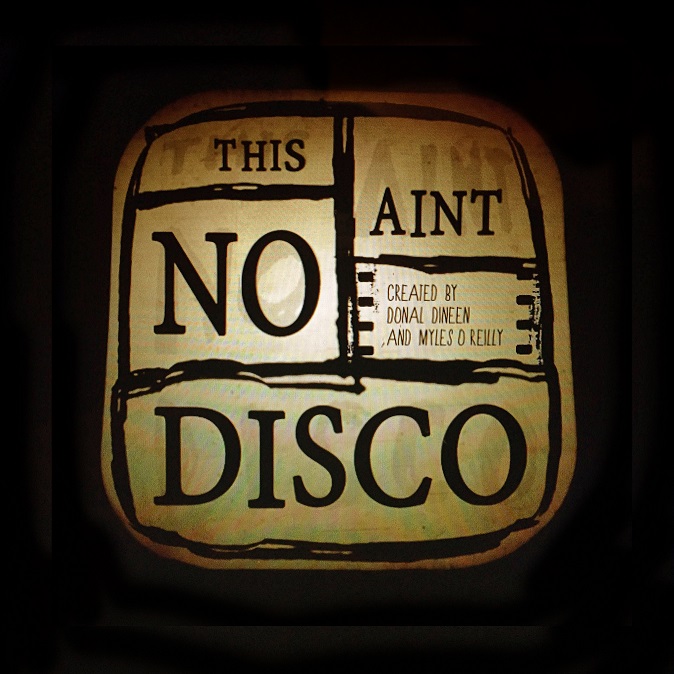 "A style far removed from what we're used to seeing on our screens, small or otherwise"
- The Irish Times *Tony Clayton Lea Read full feature
"Myles O'Reilly is the finest music documentarian Ireland has right now"
- The Irish Times *Nialer9
"No other director makes you feel like you're right there at a gig"
- The Irish Times *Una Mullally
This Ain't No Disco is a new music show, not like any other show. It aims to bring musicians and visual art together in to a space where we can nurture and document each collaboration to create improvised, visceral and organic live performance films.
The show's different sections come together naturally, with each beautifully shot performance or conversation melding naturally together via documentary-style transitions. All performances are shot in real locations, and directed with the kind of thoughtful, stripped-back aesthetic that's worlds away from the shiny floors and bright lamps of studio television.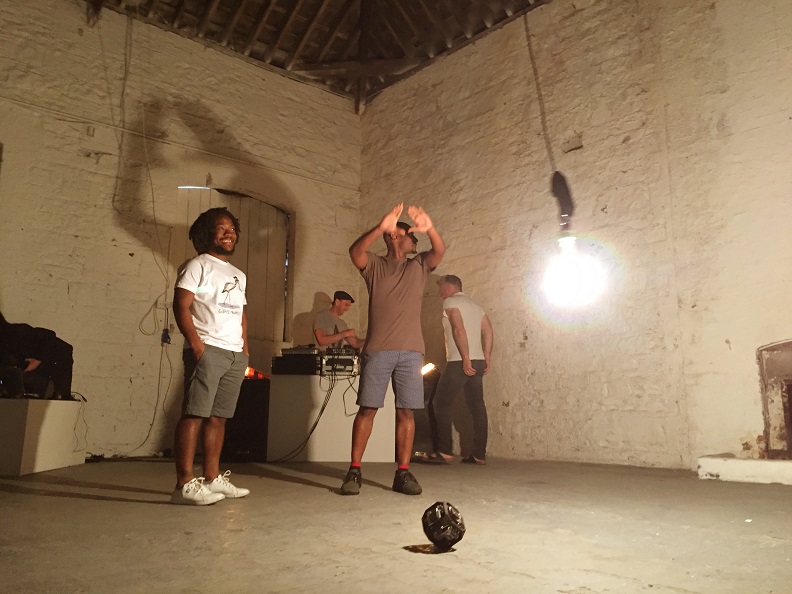 Rusangano Family shooting This Ain't No Disco III in D-Light Studios
To find out more on This Ain't No Disco check out http://www.thisaintnodisco.ie and http://www.arbutusyarns.net
---
ANA GOG 'WAKE' EP LAUNCH
Live Music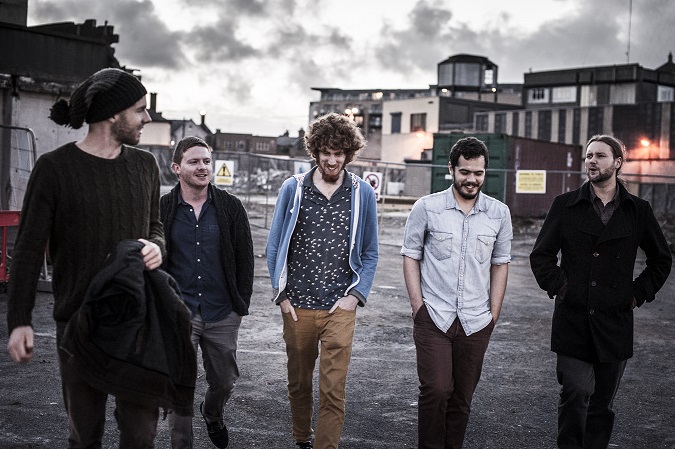 Ana Gog are delighted to announce a concert at D-Light Studios, celebrating the launch of their new EP, entitled "Wake". The concert will take place on Culture Night, September 22nd, featuring stunning live visuals and surrounded by an eclectic evening of installations and performance.
Recorded live at K9 and Arad Studios, "Wake" marks a significant step in the band's aesthetic, the songs exploring themes of loss, inertia and rebirth.
Attendees at the concert will receive a digital copy of the EP.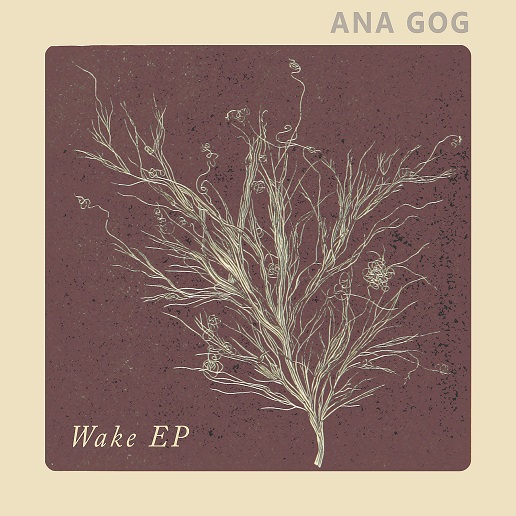 Check Ana Gog out on their website here http://anagogmusic.com/ and on Facebook here
---
FIONA QUILLIGAN & PAOLA CATIZONE
Dance & Drawing Performance
Choreographer Fiona Quilligan and Paola Catizone have been exchanging ideas on dance performance and drawing practices since 2013.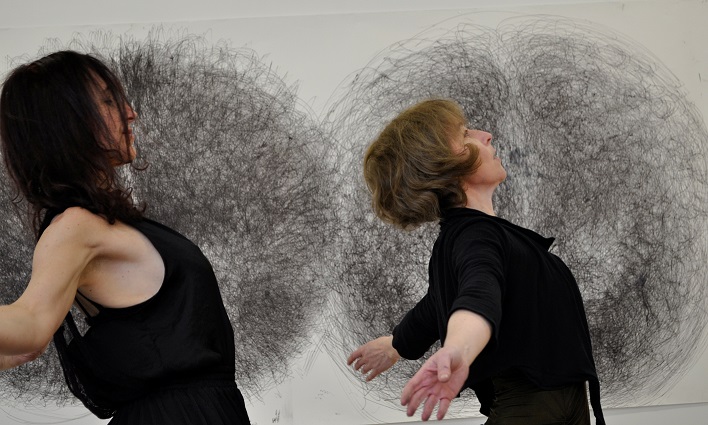 "In a supine manner with a combination of improvised and pre-determined gestures, each making marks with both hands... the bodily movements are more elaborate, flowing and developed, yet the resulting drawing emerges, once again, as a product of pre-determined parameters and without conscious 'deliberation'. If the early circular pieces are 'evidence' of a durational event, this time we have more the feeling of a 'mapping' of movements that are more planned, choreographed and chronological."
-Article by Kirstin Simpson - Art In The Contemporary World, (Kirstin lectures in architeture at Waterford Institute of Technology).
Performed by: Paola Catizone and Fiona Quilligan
Music Research: Nigel Wood
Photography: Flarence Paule
To find out more about Fiona Quilligan https://www.fionaquilligan.info/
To find out more about Paola Catizone http://www.paolacatizone.com/
---