Culture Night @ Dublin Castle 2021
About this event
Explore the centre of Irish history at your own pace as the doors are thrown open after dark.
The State Apartments were built as the residential and public quarters of the viceregal court. They were the seat of the executive and played host to fashionable and extravagant social events.
Today, the State Apartments are the venue for Ireland's Presidencies of the European Union, presidential inaugurations and other prestigious functions. Enjoy a complimentary visit to the heart of Irish history this Culture Night.
Please note you must pre-book tickets in advance. Admission will not be granted to those who do not have valid tickets. All tickets will be restricted to timed entry slots.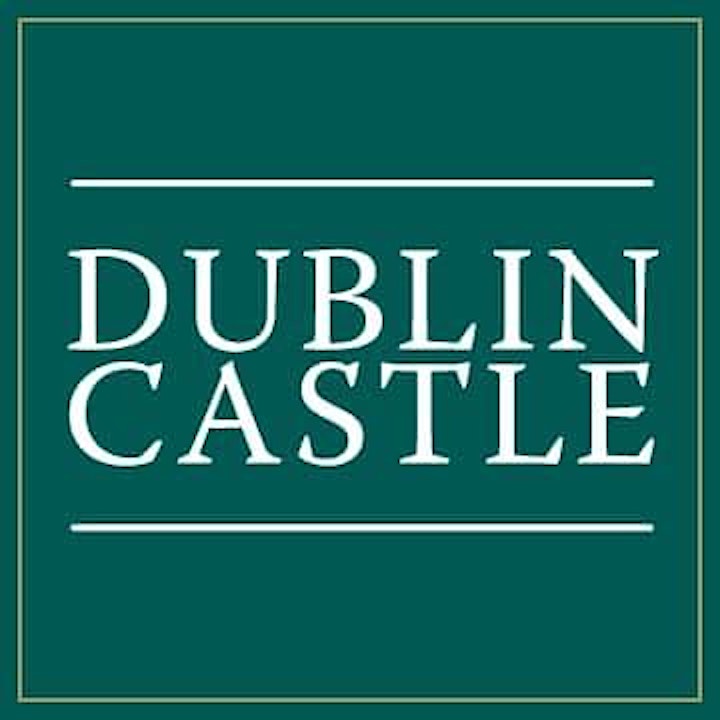 Organiser of Culture Night @ Dublin Castle - 17th September 2021