Unravel over 300 years of Cork industrial past on your journey through the multi award winning Old Cork Waterworks Experience
About this event
It is curious to reflect that Cork, a merchant city surrounded by water, might once have thirsted for fresh water to drink. And that the solution came from a "little republic", to be found just a short walk from the city centre.
For this is a lesser told story, a behind-the-scenes secret: yet an essential ingredient to the prosperity of Cork City's rapidly growing population in Victorian times.
Arriving at the Old Cork Waterworks on the banks of the River Lee, you find handsome red sandstone and limestone buildings and a towering chimney: monuments to that same Victorian civic pride that left architectural legacies across Cork City.
Spaces limited to max of 5 per session, please observe Covid 19 Guidelines upon arrival.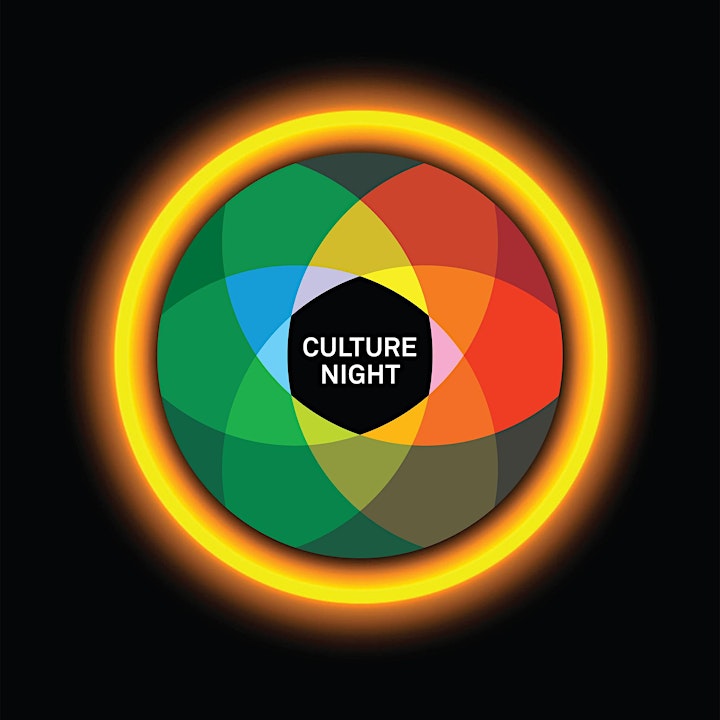 Organiser of Culture Night @ Old Cork Waterworks Experience