Curious about Scientology? Come to a Free Talk on Tuesday with refreshments
Description
The word Scientology, comes from the Latin scio which means "knowing, in the fullest meaning of the word" and the Greek word logos which means "study of." It means knowing how to know.
You've probably heard of Scientology. There is a lot of talk about us and we get it. People are curious.
Well, we want to answer your questions. Because frankly, whatever you've heard, if you haven't heard it from us, we can assure you, we are not what you expect.
Come to this interactive talk and find out what Scientology can do for the individual and the community.
Short video presentations followed by Q&A session.
Complimentary refreshments.
From 7pm
ALL ARE WELCOME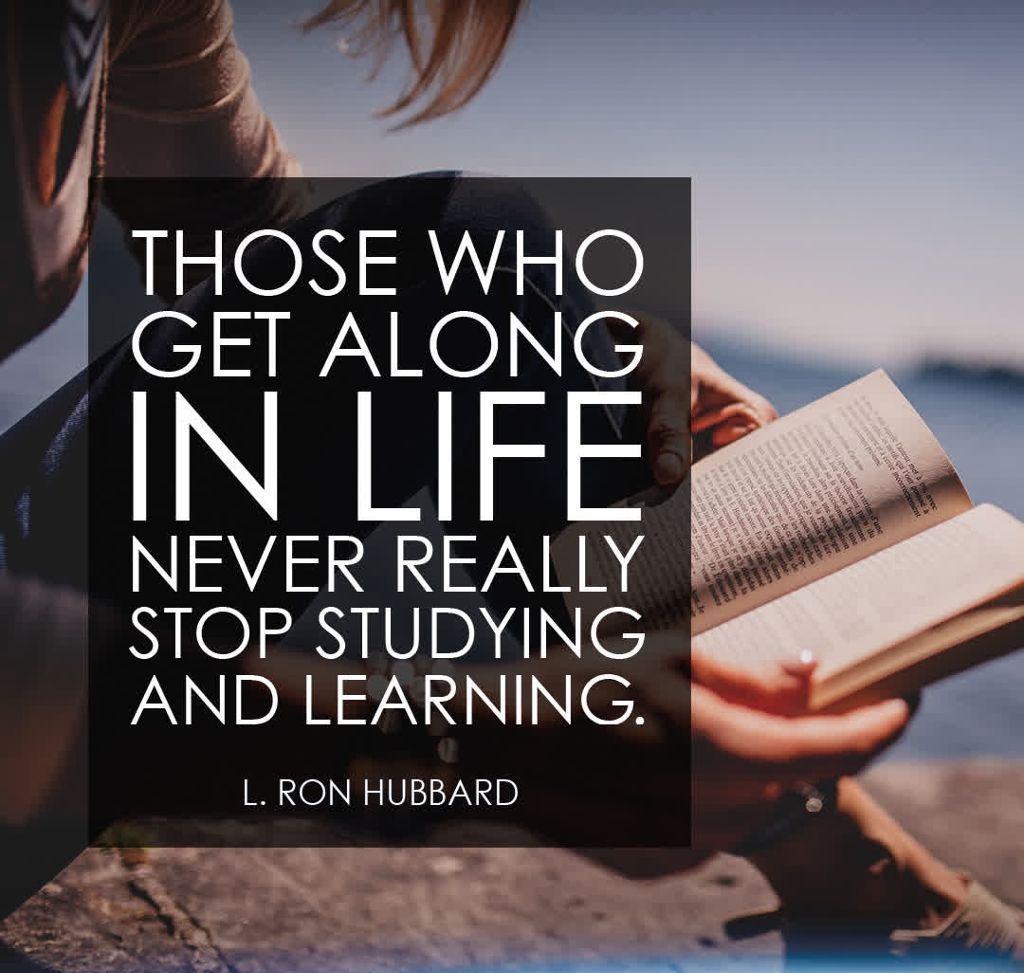 ---
Privacy/Terms & Conditions
Your privacy is important to us and we will never sell, rent or give away your personal information that you give us. When you register to attend an event you'll be asked to choose your preferences in hearing from us again. Read our Privacy Policy and Terms & Conditions here: www.scientology-dublin.ie/privacy-notice.html.


© 2018 Church of Scientology & Community Centre of Dublin is a Company Limited by Guarantee. Registered in Dublin, Ireland. Company number 606686. Address: Firhouse Road, Dublin 24, Ireland. Grateful acknowledgement is made to L. Ron Hubbard Library for permission to reproduce a selection from the copyrighted works of L. Ron Hubbard. Scientology and L.Ron Hubbard are trademarks owned by Religious Technology Center and are used with its permission.