About this Event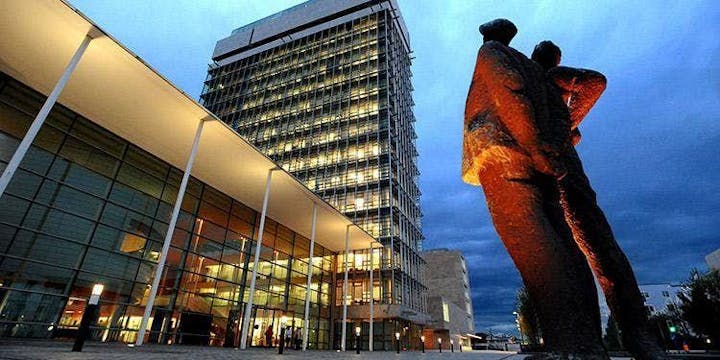 What is Being Launched?
IDA Ireland is supporting the establishment of the Irish Cyber Security Cluster. It will provide a collective voice to represent the needs of the cyber security industry across the country and will address key challenges including: skills needs, research and the development of a national community which connects industry, academia and government.
Three Cluster Initiation Workshops took place in Cork, Galway & Dublin in February 2019 to engage with the Cyber Security ecosystem in Ireland, to understand their needs and challenges, and to shape the direction of the cluster.
The official cluster launch will present the newly selected Cluster Board, Cluster Strategy and from the 20th of May organisations in Ireland's Cyber Security industry will be able to sign-up and become members of the cluster.
We would be delighted if you could join us on Monday, May 20th from 2.50pm at Vertigo, Cork County Hall with David Stanton TD, Minister of State for Equality, Immigration & Integration.
Contact - For more information:
Email: eoin.byrne@cyberireland.ie
Website: www.cyberireland.ie
Twitter: @CyberIreland
LinkedIn: www.linkedin.com/company/cyber-ireland/