About this Event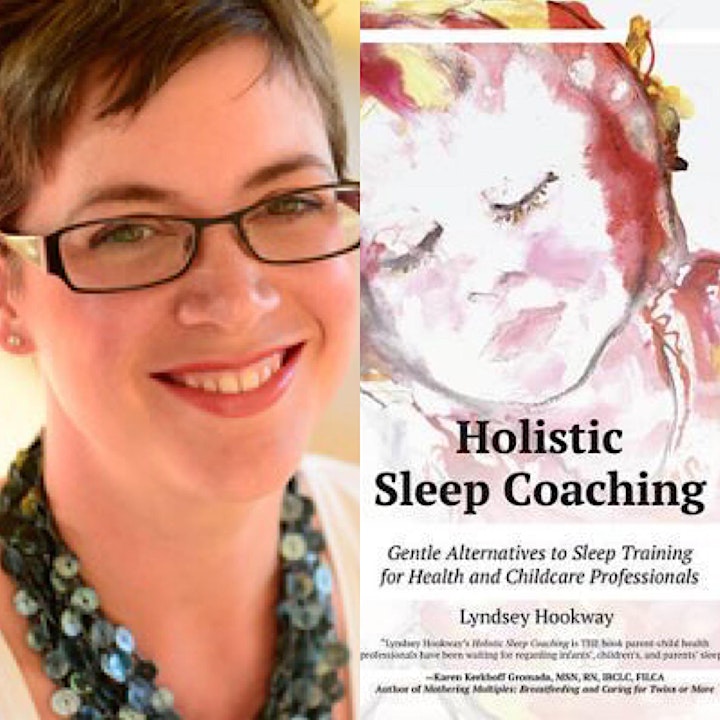 Lyndsey is an IBCLC, Holistic Sleep coach, paediatric nurse and health visitor ,independent teacher, lecturer and speaker. She is the author of Holistic Sleep Coaching and the co-founder of the Holistic Sleep Coaching Program. She sees clients privately through her company Feed Sleep Bond, providing gentle evidence based care for families.
Lyndsey has spoken at several National conferences and is a well known and respected teacher and trainer, training health professionals, childcare specialists and parents on gentle parenting, breastfeeding, sleep and behaviour.
We look forward to welcoming Lyndsey to our AGM on May 23rd.
This educational seminar is open to both members and non-members.
Agenda
8.45-9.15am Arrive, Registration, Refreshments
9.15am Chair welcome (Bairbre Brooke)
9.30-12pm Main Presentation Lyndsey Hookway
12-1pm Lunch
1-4pm AGM