About this Event
Join us in the Bello Bar for a night of original soul, funk, jazzy sounds and good vibes. This'll be the first gig of 2020 for the group, and it might be the last one before our album launch. We always have fun here! It's a beautiful venue. Come see if we'll all fit on the stage. Limited early bird tickets available.
Special guest is the amazing Tolu Makay with her band 🎶.
-----------------------------------------------------------------------------------------------
Danny G & The Major 7ths is Irish neo-soul. No, not 'The Commitments'. This is smooth, laid-back groove music with a positive message. Think harmonies and head-nodding. Imagine if D'Angelo was born in Limerick, grew up in Dublin listening to CSNY and had a Dutch songwriter father. The band is an all-star lineup ranging from 5 to 8 musicians including past or present members of Hozier, Loah, Fehdah, Mary Coughlan, Zaska, Ensemble Eriu, Paj, Selk and LaGracia. Phew!
Debut LP 'Love Joints' was released in late 2014 on Hipdrop Records to positive acclaim. Single 'Sweet Lies' has 400k plays on Spotify to date. Latest single 'Believing' feat. Grainne McCarthy is out now (170k Spotify streams to date). 'Say When' feat. French R'nB singer Osmojam was released in late 2018 - both tracks were added to RTE's recommended playlist and received considerable national airplay. New EP 'Live @ D-Light Studios' is out now (featuring new track 'When it All Runs Out'). 'Time the Healer' feat. Fehdah & Zaska is out now!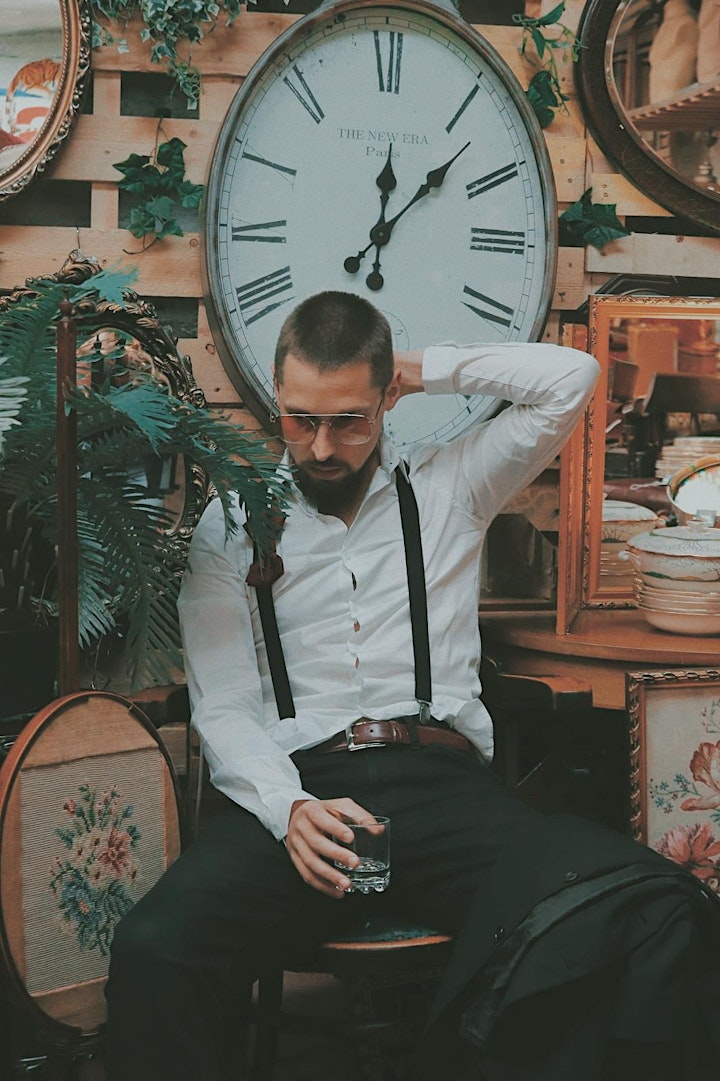 Danny G by @heyrose.ie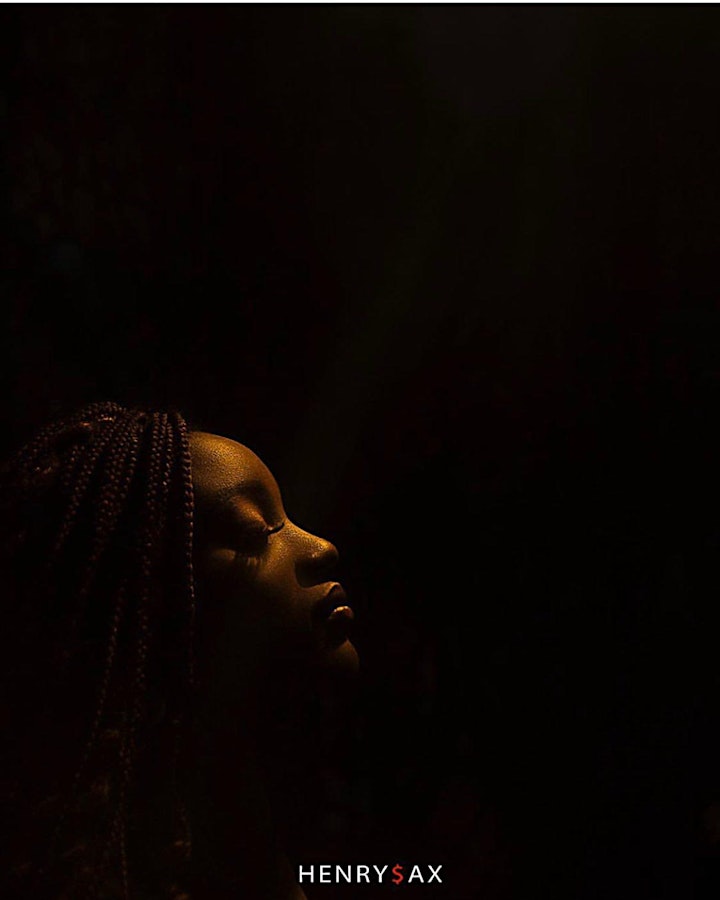 Tolu Makay by @thehenrysax