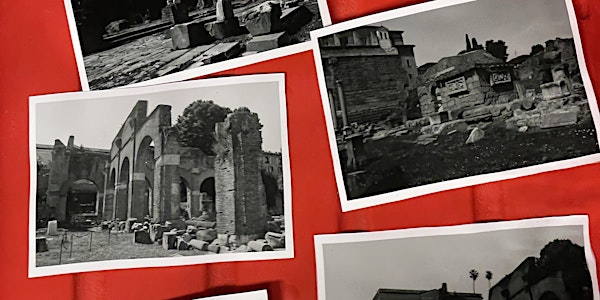 Darkroom Workshop: Intro to B&W Printing (14/12)
This workshop will teach you how to make black & white prints from negatives using an enlarger in a traditional Darkroom.
By Dublin University Photography Association
Date and time
Wed, 14 Dec 2022 19:00 - 20:30 GMT
Location
The Atrium Darkroom Trinity College Dublin Dublin 2 Ireland
About this event
Darkroom printing is the process of making prints from your black and white negatives. This workshop will provide an overview on how to start printing using an enlarger and is aimed at beginners. We will cover contact sheets, test strips and basic printing techniques. By the end of the class you should be confident to start developing your own photographs in one of our two darkrooms! The class will take place in the atrium and will cost €10. If you have a developed roll of film feel free to bring it along!
The class will cost €10 per attendee, which will help pay for materials. Please have your booking confirmation ready to show us before class starts. Due to extremely limited class size, please only reserve a spot if you can definitely make it. Please arrive early to make sure everyone gets the most out of this class as possible.
Please wear closed-toe shoes and clothes that can be stained.
It is encouraged that attendees bring developed black & white film negatives to print in the workshop.