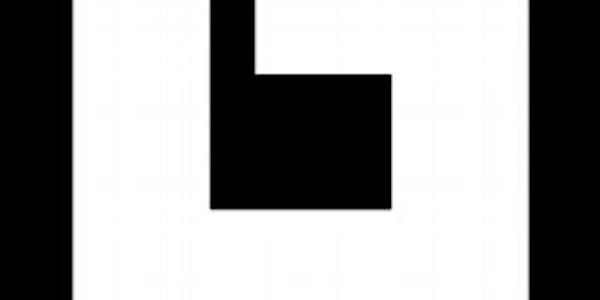 D.A.T.A - Dublin Art and Technology Association
Location
A4 Sounds (Artist Studios & Gallery)
Saint Joseph's Parade
Dublin
Ireland
About this event
D.A.T.A - Dublin Art and Technology Association returns with presentations by Frank Sweeney and Paul O' Neill, followed by a screening of Sweeney's People enjoy my Company (2021).
Please note social distancing and safety measures in A4 Sounds gallery:
1. This event will be seated and social distancing measures in place.
2. On arrival to the gallery we will ask you to sanitize your hands and wear a mask indoors.
3. We will confirm your contact information for contract tracing purposes. This will be deleted after 30 days.
4. For the duration of the talk you will be asked to wear your mask.
5. We ask those who are able to, to walk or cycle to the venue if possible.
All staff of A4 Sounds are fully vaccinated and while restrictions have completely eased are continuing to implement a social distancing policy into 2022 until numbers are greatly reduced.
They ask that all visitors respect safety measures in place and if feeling unwell on the day of the event to stay at home.
Accessibility:
Accessibility information is available at : https://bit.ly/3kaHDIs