Enjoy an autumn Saturday between Nature, Archeology and Genuine flavours. Morning hike followed by olive oil tasting.
About this event
An autumn Saturday between nature, archaeology and genuine flavors. We'll spend the morning hiking through the stunning Roman town of Ocriculum close to the river Tiber, with views of the "Via Flaminia", the Amphitheatre, the ancient oil port and the Otricoli medieval settlement on top of a nearby hill.
In the afternoon, a short walk through endless olive groves where we will introduce you to Cristina – the farm owner "Alberi" Farm and founder of Olive Oil Friends – that will enrich our knowledge with an extra-virgin olive oil tasting session accompanied by a tasty rural snack.
Otricoli is a town and comune in the province of Terni, Umbria, central Italy. It is located on the Via Flaminia, near the east bank of the Tiber, some 70 km north of Rome and 20 km south of Narni.
When: Saturday December 4th from 10:30 to 17:30
Where: Roma – Otricoli
Cost: Adults – €35 each / Teens (14-18) – €30 each / Children (8-13) – €25 each. Dogs allowed, with leash and fully educated.
Language: Hike will be led in English.
Event organized by: Expats Living in Rome & Around the Corner Aventures
Join the WhatsApp chat for this event
We send out a cool newsletter with Job offers, events, holidays, Rooms to Rent, info, and cool things to do. Sign up for our newsletter
Thank you
Expats living in Rome ( #RomeExpats )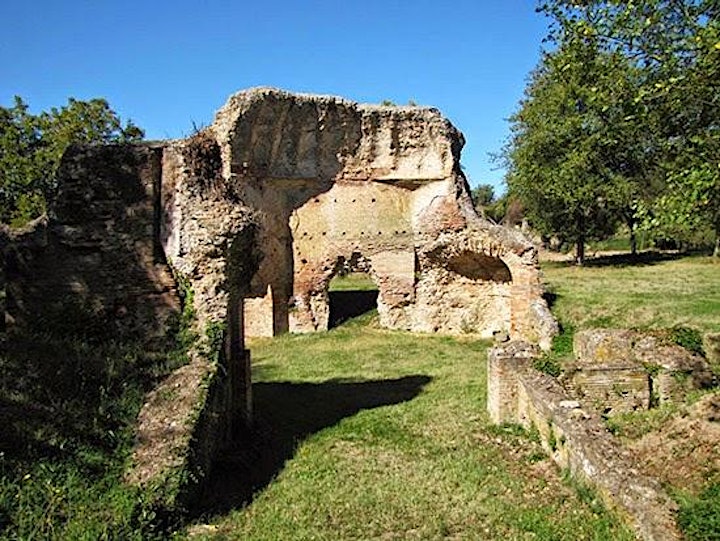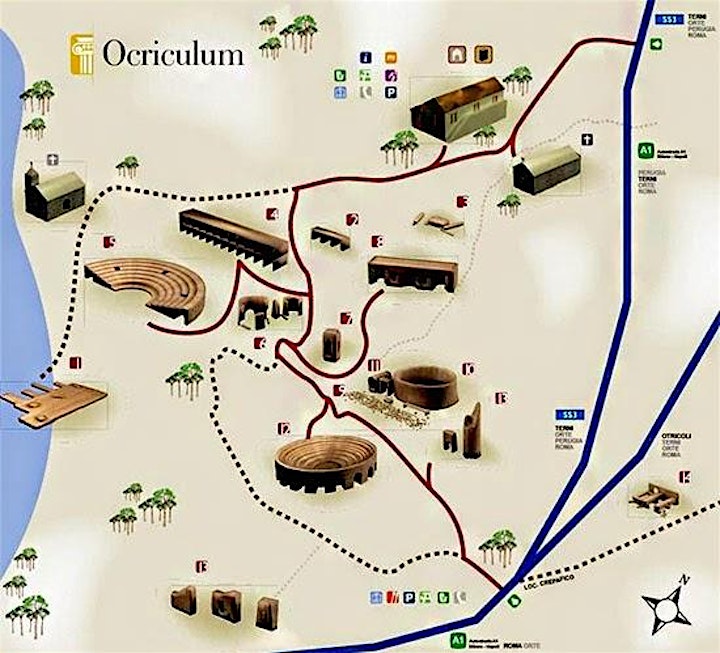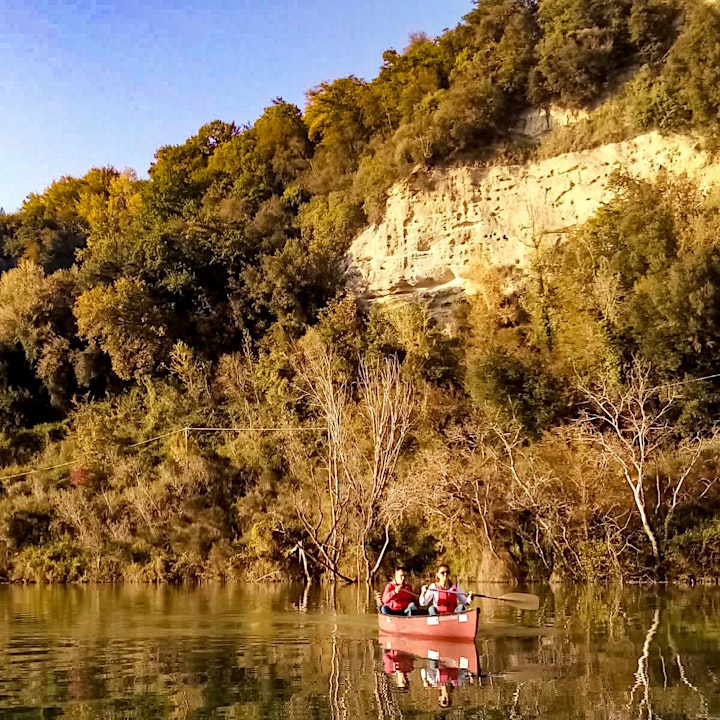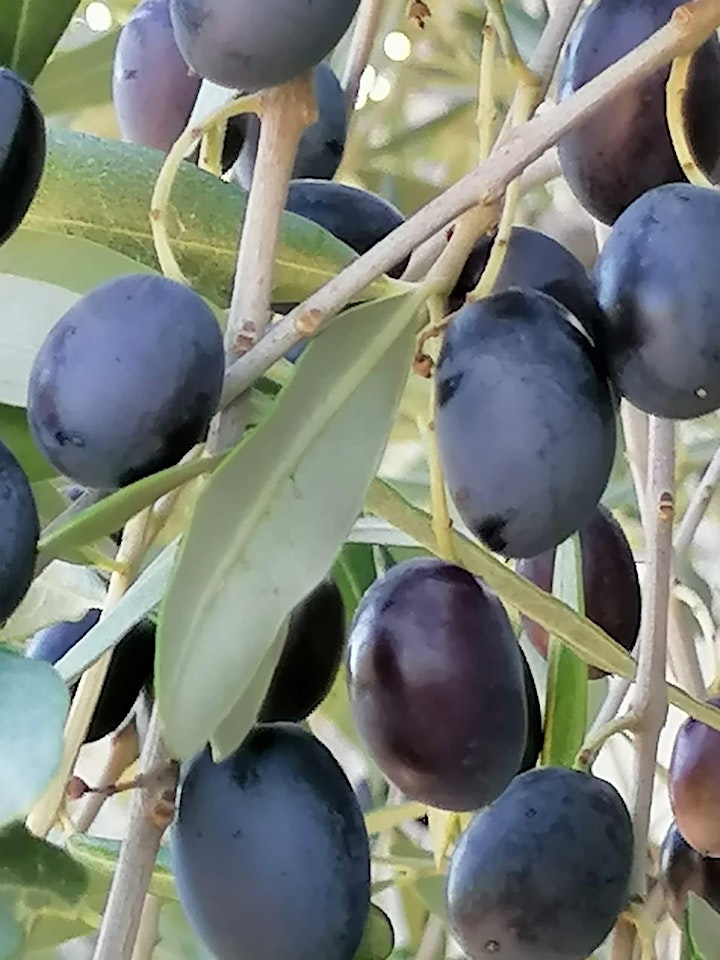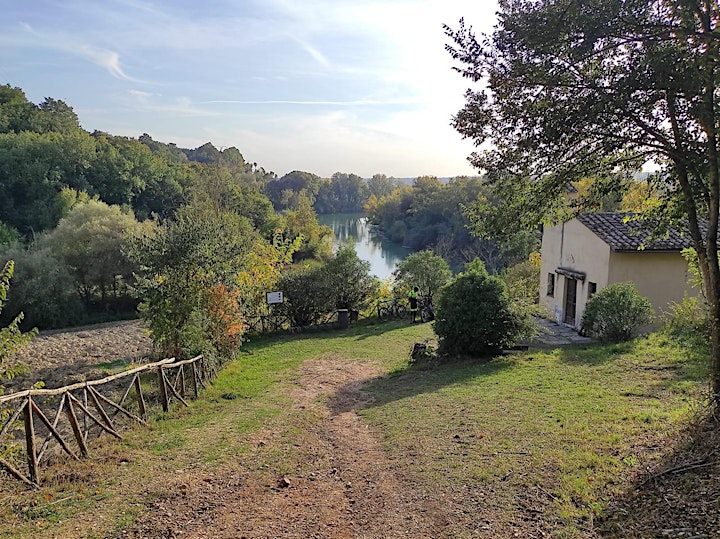 Organiser of Day trip from Rome - Hiking through Otricoli and Olive oil tasting