About this Event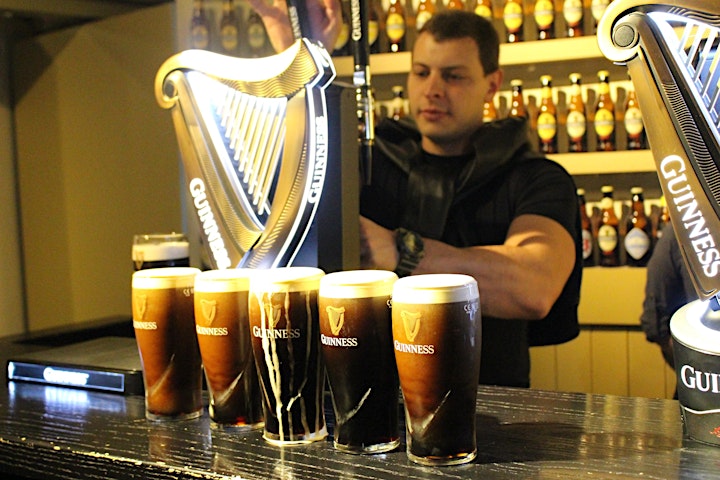 Immerse yourself in 7 floors of fun and excitement as you explore the story of Ireland's most iconic beer. Enjoy the panoramic views from the famous Gravity Bar, dive into the history of Guinness in Dublin and experience the unique taste of Guinness.
Please meet in the common room and we will travel to the storehouse together.
After the tour we will go to a nearby bar for a social drink!
DBS Students only. Over 18s. ID required.