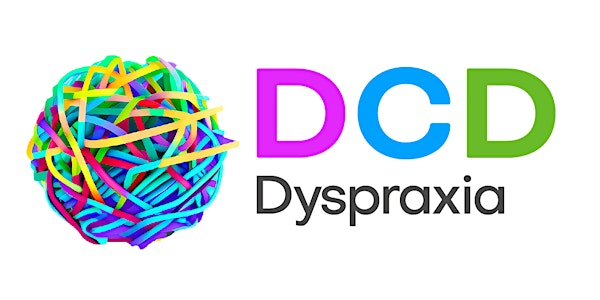 DCD Dyspraxia Parents Night to include 'Accessing supports for your Child'
Parents Meet up 'Accessing supports for your child with DCD/Dyspraxia'
When and where
Location
St. Andrew's Church Hall Quinsborough Road A98 NX24 (opposite Molloys coffee shop) Bray Ireland
About this event
Meet up - Parents of Dyspraxic Children and Young Adults
to include 'Accessing supports for your Child with DCD Dyspraxia' a talk by Rebecca Candon from CDNT ( Children's Disability Network Team) and Becky Hanney from Primary Care
All parents welcome of children pre/post DCD Dyspraxia diagnosis.
One of the main ways you can help a child with DCD Dyspraxia is to understand as much as possible about it.
The system for accessing supports has changed in the last few years in Ireland so Rebecca and Becky will update us. Also it would be good to meet up with other parents with Dyspraxic children.