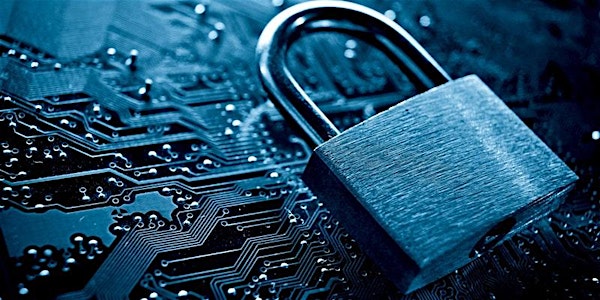 DCU Webinar | Grad Cert in Data Protection & Privacy Law (Law & Computing)
Graduate Certificate Data Protection and Privacy Law at DCU: Law and Computing
About this event
This Graduate Certificate in Data Protection (Law & Computing) is jointly delivered by the DCU School of Computing and the DCU School of Law and Government with input from the Association of Data Protection Officers (ADPO), a special interest society within the Irish Computer Society (ICS).
This course aims to provide current and prospective data protection officers (DPO) with expert knowledge of data protection law and practices. It is designed to equip graduates with interdisciplinary training in data protection. It will give them the legal and technological knowledge necessary to become experts in this increasingly important field.
Exposed to the latest best practice and research at the intersection of law and technology, students will develop a systematic understanding of the rights, responsibilities, pitfalls, and appropriate technological solutions required under GDPR and European data protection law. The importance of a developed awareness of professional responsibilities and ethics required is also emphasised.
Join our Live Webinar on August 2nd at 1pm to find out more about our Graduate Certificate in Data Protection (Law and Computing) at DCU.