Location
Letterfrack
GMIT Letterfrack
Letterfrack
Ireland
Description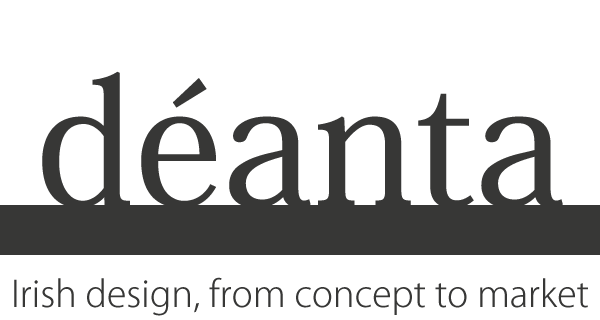 As part of ID15 celebrations GMIT Letterfrack is hosting a one-day conference, titled Déanta.
A cross discipline selection of designers will address the conference and share their experience of bringing products to market. While primarely aimed at young designers and design students, Déanta will be of interest to all who strive to bring designed goods to the marketplace. This conference aims to provide a forum from which to learn from the experiences of professional designers, an opportunity that will inform future design practice.

Déanta will provide a platform for dialogue and discussion around issues relating to product development and the greater Design Industry in Ireland.
For more information about speakers, schedule, location and accomodation visit our website.
www.gmitletterfrackconference.ie