Event Information
Location
An Diseart
Green Street
Fresco Room
Dingle
Ireland
Declan O'Rourke THIS EVENT IS SOLD OUT
About this event
Declan O'Rourke is appearing at the Dingle Literary Festival on Sunday November 21st to talk about books, prose and writing his debut novel, The Pawnbroker's Reward.
Declan O'Rourke's award-winning album, Chronicles of the Great Irish Famine, was released to critical acclaim in 2017. It illuminated an extraordinary series of eye-witness accounts, including the story of Pádraig and Cáit ua Buachalla. Four years on, in Declan's meticulously researched literary debut, The Pawnbroker's Reward, the story of the ua Buachalla family is woven into a powerful, multilayered work showing us the famine as it happened through the lens of a single town—Macroom, Co. Cork—and its environs.
Local pawnbroker Cornelius Creed is at the juncture between the classes. Sensitive and empathetic, he is a voice on behalf of the poor, and his story is entwined with that of Pádraig ua Buachalla. Through these characters – utilising local history and documentary evidence - Declan creates a kaleidoscopic view of this defining moment in Ireland's history.
Since the release of his double-platinum selling debut album Since Kyabram in 2004, Declan O'Rourke has been one of Ireland's favourite musicians. Declan O'Rourke's artistry has been described as 'proffering reassurance in the face of inevitable sorrow' by Jon Pareles, chief music critic of the New York Times. Paul Weller, who produced Declan O'Rourke's latest album, Arrivals, said the 2004 release Galileo was the song he most wished he'd written from the past 30 years. Other notable fans of O'Rourke are the Pulitzer-Prize-winning poet Paul Muldoon, Imelda May, Pete Townshend and Eddi Reader, who described Declan as 'one of the finest songwriters on the planet'.
Cancellation Policy
This event will take place within the government public health restrictions and guidelines of the day. Please be aware that this may include a requirement that attendees are fully vaccinated and/or to wearing a mask. If that this the case, we will require you to show your vaccination cert at the door.
Entry to the venues may be conditional on public health guidelines at the time of the performance, and not at the time of ticket purchase. Any changes to entry requirements will be communicated via email in advance.
The health and safety of everyone taking part in the festival is our priority, including volunteers, authors, audience members, and the public. The festival committee will take all the precautions necessary to make sure the festival is run safely.
Events may be subject to change depending on the latest current public health advice.
Refunds will only be offered if the event is cancelled.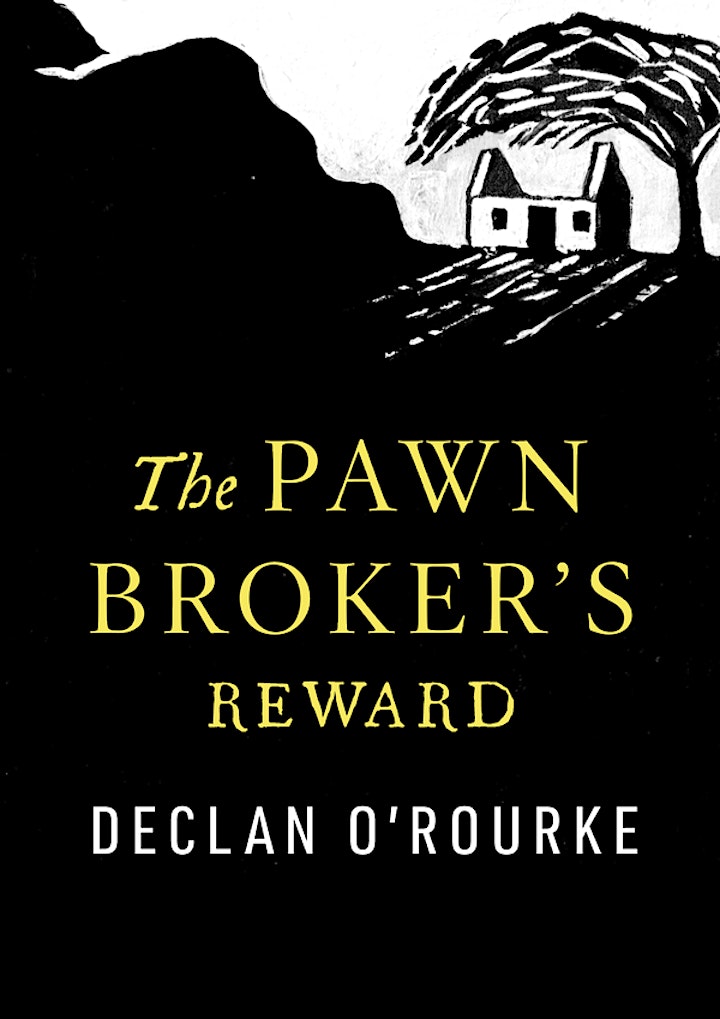 Date and time
Location
An Diseart
Green Street
Fresco Room
Dingle
Ireland