Description
The Irish Cancer Society's latest 'Decoding Cancer' public talk focuses on the role exercise plays in cancer prevention and survivorship. This talk explores the striking impact that even moderate exercise can have on your wellbeing, and how it is a key and under-utilised weapon in beating cancer.

The Irish Cancer Society is delighted to be partnering with ARC Cancer Support Centres to bring you this event.

The panel of speakers will include:
Dr Noel McCaffrey (Medical Director, MedEx Wellness, Dublin City University),

Prof Ronan Cahill (Professor of Surgery at University College Dublin, and the Mater Misericordiae Hospital),
Mairead Cantwell (Irish Cancer Society Researcher, School of Health & Human Performance, Dublin City University),
as well as patients sharing their personal experiences.
Decoding Cancer enables leading cancer experts to speak to the public in layman's terms about topics and issues around cancer and cancer research. These talks are for everyone – from cancer patients and their families, to any member of the public with an interest in cancer and cancer research.

The talk is free and open to everyone. If you would like to attend please register on Eventbrite.
Follow the conversation on social media #DecodingCancer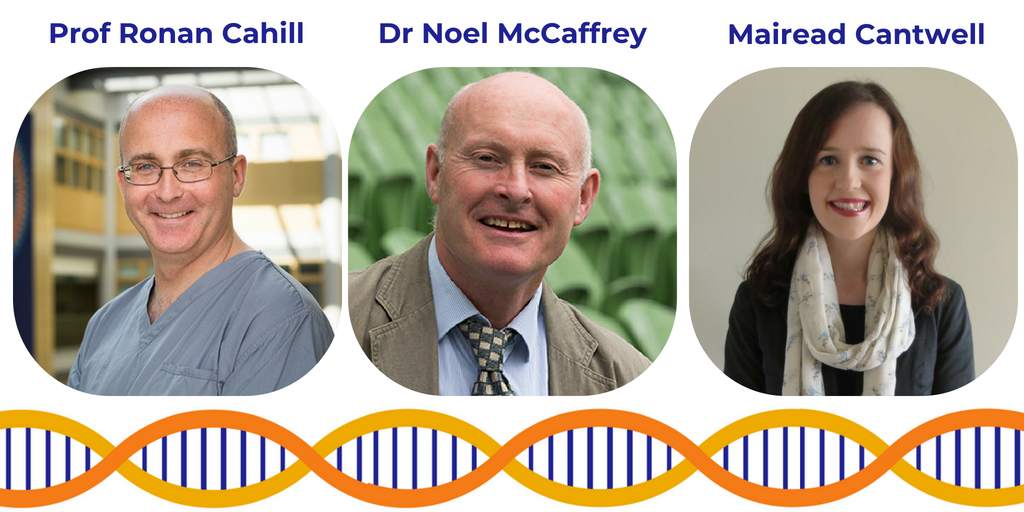 Directions to the Wisdom Centre
Coming out of the city The Wisdom Centre, Sophia Housing is located at 25 Cork Street on the
left hand side of the street.
It is across the road from Massey's Funeral Home, and is situated directly opposite a building
called Kent Safari Cycles (used to be Paddy Whelan's). Plant Life – painted green with large
flowers is on far side also.
Please note that if you are driving there is no parking available inside the grounds but there is
on-street parking on Cork St. and free parking on Ormond Street/Chamber Street around the
railings and along the red brick wall of the old chapel.
To gain access there is a steel gate with a buzzer on Cork St. Press the buzzer and reception
staff will let you in.

Public Transport:
Buses: 27, 56A, 77a, 151
Luas: Red Line to Fatima Mansions (8 - 10 mins walk)

Luas stop at Fatima
Take the Red Line to Fatima, the stop after St. James's Hospital. Head East on St. James's Walk
for approximately 250m and turn right onto Our Lady's Road. Turn left onto Loreto Road, right
onto Marrowbone Lane and finally left onto Cork Street. Sophia Housing is a 200m walk
located on the left. This walk should take approximately 10 minutes.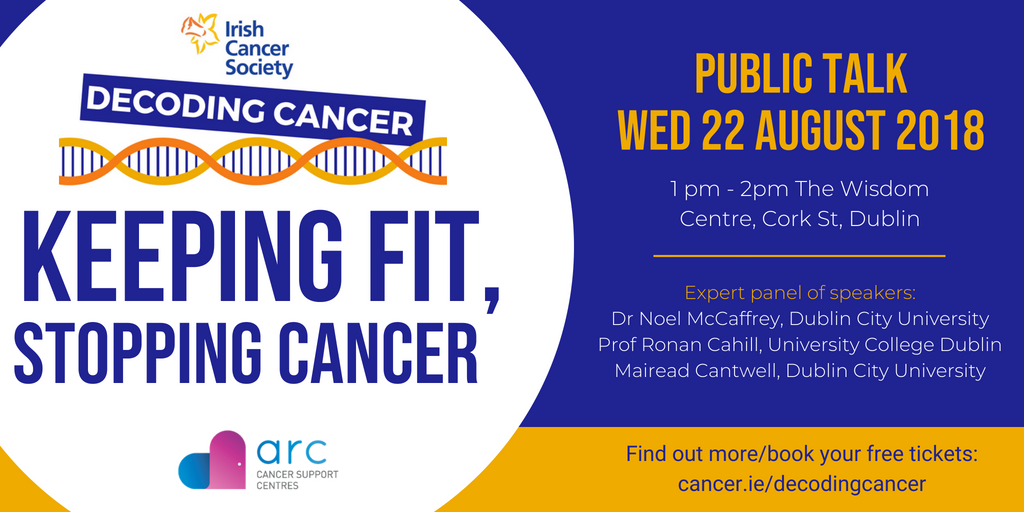 Please note that this event may be photographed.