This seminar will explore how to envision all cultures in the curriculum and give consideration to the variety of student backgrounds.
About this Event
Seminar Description:
Decolonizing the Curriculum means creating spaces and resources for a dialogue among all members of the HE institution on how to imagine and envision all cultures and knowledge systems in the curriculum, and giving consideration to the variety of life experiences and backgrounds of all students. It involves increasing awareness around what and how we teach and whether it is representative of everyone's vision. Decolonizing the Curriculum calls on us as practitioners to critically unpack the ideologies which are embedded in our work, to deeply consider what we are teaching and how it frames the world.
Please email susan.flynn@itcarlow.ie for more information on this seminar
Speakers:
Dr. Ebun Joseph, Institute of Antiracism and Black Studies , convener of the first Black Studies module in Irish HE at University College Dublin
Teresa Buczkowska, Integration Manager at the Immigrant Council of Ireland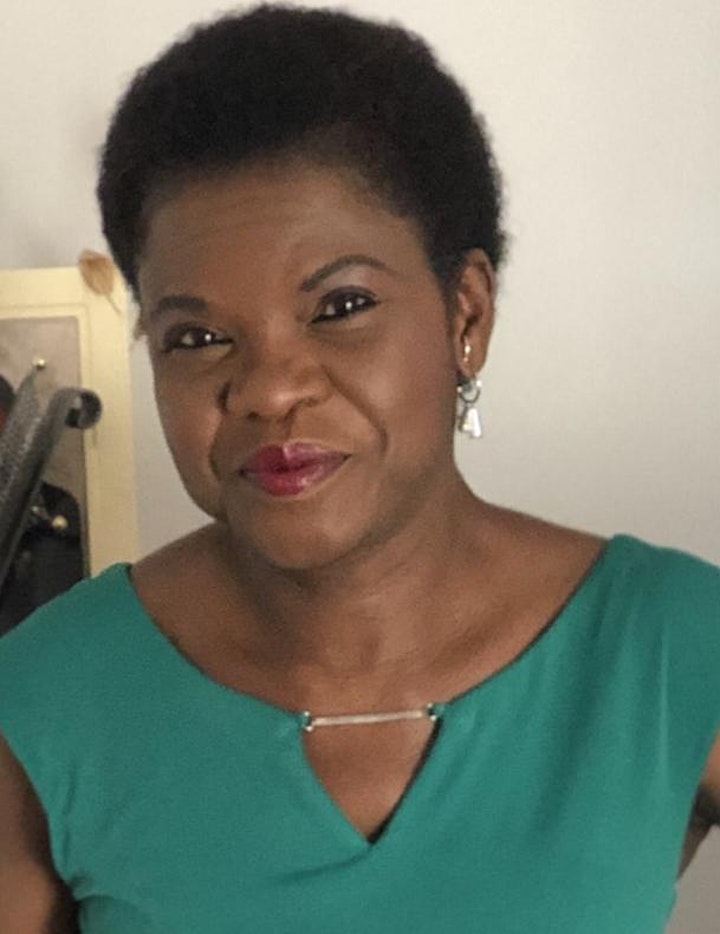 Dr. Ebun Joseph is a Race relations consultant, lecturer Black Studies, Director Institute of Antiracism and Black Studies and Chairperson, African Scholars Association Ireland (AFSAI). Dr Joseph holds the position of Career Development Consultant at the Royal College of Surgeons in Ireland. She was a Teaching Fellow at Trinity College Dublin. Ebun is an author, TV panellist, Columnist and an equality activist. Her research focuses on Labour markets and race relations, and she has presented at several conferences, businesses, non-profits and various educational institutions. Ebun is published and contributes regular responses to contemporary issues of racism in Ireland. Her recent book is titled, Racial stratification in Ireland: A Critical race theory of labour market inequality with Manchester University press. She also co-authored the book, Challenging Perceptions of Africa in Schools: Critical Approaches to Global Justice Education with Routledge in Jan 2020.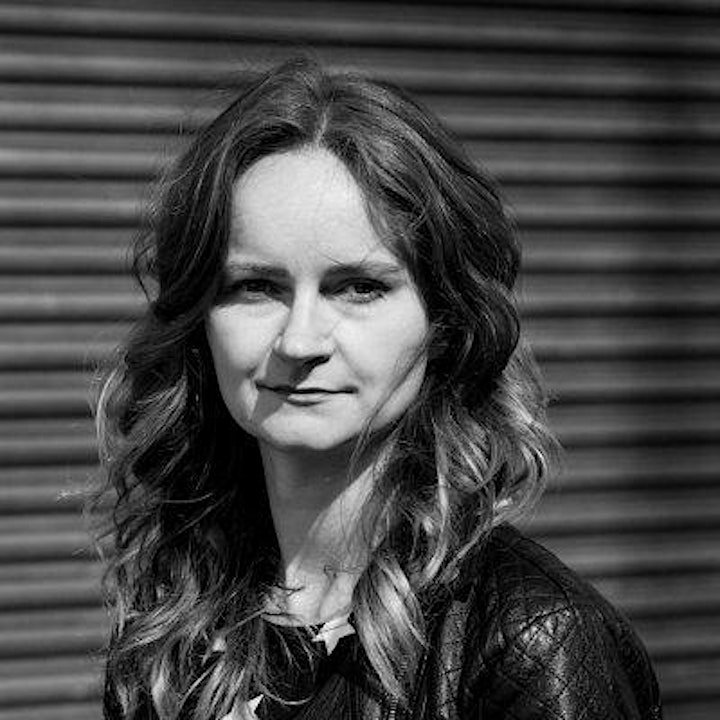 Teresa Buczkowska is a Polish migrant woman living in Ireland since 2005. She works as the Integration Manager at the Immigrant Council of Ireland. Teresa holds an MA in Ethnography and Social Anthropology from Jagiellonian University, Krakow, Poland. Teresa is also a qualified trainer in diversity management, intercultural competency and anti-racism. In 2019 she was awarded a bursary by the Irish Human Rights and Equality Commission to study for a Professional Diploma in Human Rights and Equality at the Institute for Public Administration. Teresa is published both in Ireland and internationally on racism, integration best practices and integration politics. In December 2019 Teresa was appointed to the board of the Arts Council.

This seminar is funded by the National Forum for the Enhancement of Teaching & Learning in Higher Education.
The organizer is Dr. Susan Flynn, Head of EduCORE, Institute of Technology Carlow