Description
Our next event, 'Deepening your personal impact' with Sarah Abbott & Susan Manning of The People Practice will take place in the Celtic Ross Hotel, Rosscarbery on 25th April, 2018 at 6:30pm.
---
Building self-awareness drives our ability to perform to our maximum both personally & professionally.
This programme utilises self assessment tools such as MBTI (Myers Briggs) to gain greater insight on how the personality you were born with impacts how you interact and influence others. In particular, it helps you become more appreciative and tolerant of other styles of communication and patterns of behaviour
Personal impact spends time reflecting on the link between what you intended and how others felt they were impacted. This programme is suited to those who need to influence others on a regular basis.
This workshop will be run by The People Practice, who are licensed MBTI practitioners with over 10 year's experience in this area.
Some pre-work in necessary. Session takes 3 hours.
---
About the Presenters: Both Sarah and Susan had led award winning teams, globally in Fortune 100 companies. Having had a front row seat at some extraordinary HR transformations in several major corporations, they have had the opportunity to learn first hand, which strategies work and why many people practices never deliver to the bottom line. They continue to create, stimulate and disrupt thinking through their coaching and talent work.
Sarah's corporate career included global executive roles at Apple and EMC in the fields of HR, Talent Management and Leadership Development. She holds a Masters in Management Coaching from University College Cork, a Certificate in Group Dynamics from The Tavistock Institute, UK and is a certified MBTI and Lominger practitioner. Susan knows what it takes to lead successful teams across the globe at MACOM, EMC and Pat the Baker. Susan holds an MSc in Coaching and Behaviour Change, she is a NLP Practitioner, qualified in MBTI and certified in Nancy Kline's Thinking Environment, Time to Think facilitator.
They are accredited members of the International Coaching Federation, European Mentoring & Coaching Council and CIPD.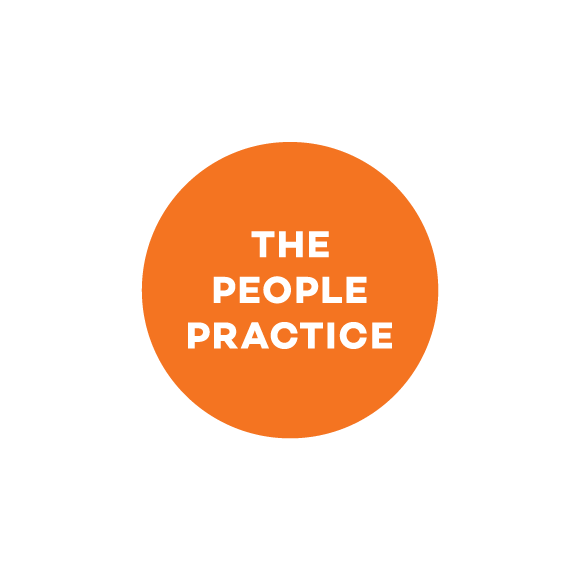 ---
Please note this event will last from 6:30pm - 9pm approx.
Tickets are free for Network West Cork members and €80 for non members. The event commences at 6:30pm and we look forward to seeing you there!