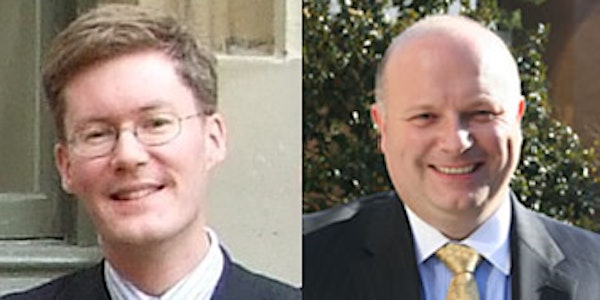 Defamation Reform in the British Isles: a Comparative Analysis
Event Information
Location
Neill Theatre
Long Room Hub
Trinity College Dublin
Dublin 2
Description
All four jurisdictions in Great Britain and Ireland have been involved with reforming their law of defamation over the last decade. The Republic of Ireland went first with the Defamation Act 2009, followed by England with a namesake statute in 2013. The Northern Ireland Law Commission published its Consultation Paper on the subject in 2014 and the Scottish Law Commission is scheduled to release its own Discussion Paper on 22 March 2016.
In this public lecture, Dr Eric Descheemaeker will examine selected provisions of the Irish Defamation Act against the wider background of defamation reform in the British Isles. The common substrate of these four systems makes it especially interesting to compare their approaches on a number of issues.
Professor Eoin O'Dell will then respond to the issues raised in Dr Descheemaeker's analysis. There will be an opportunity for discussion following the two presentations.
Dr Descheemaeker is Reader in European Private Law at the University of Edinburgh and has published widely on defamation law. Professor O'Dell is an Associate Professor at Trinity College Dublin and was a member of the Legal Advisory Group on Defamation whose work resulted in the Defamation Act 2009.
This event is free to attend and will be of interest to lawyers, academics and media professionals. Please register to attend on Eventbrite.
Date and time
Location
Neill Theatre
Long Room Hub
Trinity College Dublin
Dublin 2