DISCOVER YOUR FULL POTENTIAL
About this event
• Do you suffer from loneliness, even when surrounded by people?
• Do you find it hard to be understood by others?
• Do you have only a few things in your life that really interest you?
• Do you think there might be a deeper reason for your loneliness?
In this webinar, we're going to go over this in detail and give you information that could help you.
Come and join me online
Tuesday 28th September, 8-9pm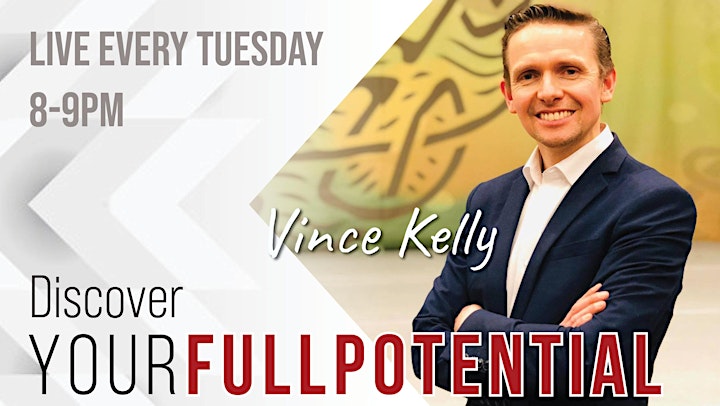 FOR MORE INFORMATION:
Simply contact us on 01 541 8000 or email us at contacts.dublin@scientology.net.
👍🏼 FOLLOW US ON SOCIAL MEDIA
facebook.com/DianeticsandScientologyDublin
instagram.com/yourfullpotential.shop
youtube.com/c/DianeticsScientologyLifeImprovementDublin
Organizer of DEFEAT LONELINESS | Free Live Webinar