Demystifying the Chinese Opportunity For Ambitious Irish Companies
Description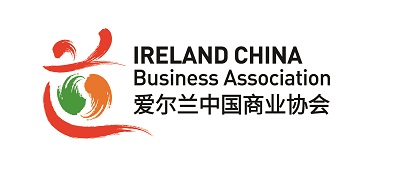 The Ireland China Business Association is delighted to bring you a Sino-Irish seminar focused on educating and inspiring ambitious Irish companies on the business opportunities that are presented by the Chinese market. 
Breakfast reception at 8.30am | Kick off at 9:00am | Close at 11:00am.
We have a terrific line up of speakers, including:
Alan Clayton, Head of People Development, SOSV on 'What's it REALLY like working with 200+ startups from 50+ countries inside the great firewall?
Joe Perrott, CEO, Remote Signals on 'Designed in Cork, Made in China'
Marian Kinsella, Head of Business Development, TransferMate Global Payments on 'Irish Fintech Assisting Companies Doing Business in China'
DC Cahalane, Founder and CEO, Republic of Work on 'Growing Global - the challenges and opportunities for Irish business in China and beyond'
Catherine Grennell-Whyte, Manager, Finnair Ireland on 'Fly the shortcut to Asia'
We are delighted that Susie Horgan, Managing Director of Springboard PR & Marketing and 'Cork Businesswoman of the Year' will be MC for the morning.
The full programme is available here.
The audience will get the chance to ask questions in person or through Twitter using #IrelandChina17!
As spaces are limited, booking is required.
Hosted by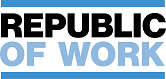 Supported by