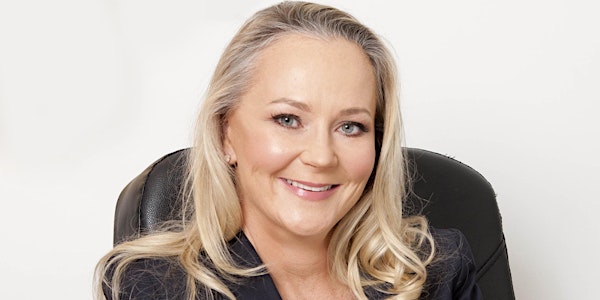 Diabetes Education Day with Dr. Eva (2 pm)
Dr. Eva would like to help you improve the management of your Type 2 Diabetes and perhaps even to reverse it.
When and where
Location
Red Cow Moran Hotel, Normande & Guernsey Suite Red Cow Complex Naas Road Ireland
About this event
Dr. Eva would like to invite you to join her 'Diabetic Education' event.
There are more than 200,000 diagnosed diabetics in Ireland. It is estimated that there are 800,000 people on the island of Ireland who are at risk of becoming diabetic, or suffer from a condition called metabolic syndrome without knowing it.
Dr. Eva will give an informative presentation regarding metabolic syndrome, the causes and consequences of diabetes and how to improve blood sugar control with simple dietary changes. You will learn how to avoid or reduce the risk of severe long-term health consequences.
During the event, you will have an opportunity to meet with Dr. Eva and ask questions regarding your health.
You will also hear from past and present diabetic patients who have successfully reversed, or improved their diabetes with Dr. Eva.
Come along to The Red Cow Moran Hotel on the 11th of November, 2021 and meet Dr. Eva in person to discuss how The Orsmond Clinics can help you.
Dr. Eva will be giving away a copy of her book "Reverse Your Diabetes", with every ticket sold.