Description
Mar chuid de Liú Lúnasa, tá Cultúrlann McAdam Ó Fiaich ag reachtáil Dianchúrsa Gaeilge! Is bealach iontach é dianchúrsa le cur go mór le do chuid scileanna teanga taobh istigh d'achar ama gairid. Cúrsa spreagúil eolach a bheidh ann agus bainfidh tú amach leibhéal muiníne eile le do chuid Gaeilge.
Déardaoin 22/08/2019 - Satharn 24/08/2019
10:00am - 1:00pm
Is iad na leibhéal atá againn ná:
Glantosaitheoirí
Tosaitheoirí
Meánleibhéal
Ardleibhéal
Cláraigh anseo nó cuir glaoch orainn ar 028 9096 4180.
**********************************************************************************
As part of Liú Lúnasa, Cultúrlann McAdam Ó Fiaich is running an Irish Language Intensive Course! Intensive courses are a great way to boost your language skills in a short space of time. The course will be both motivating and informative and will take your confidence in the Irish language to another level.
Thursday 22/08/2019 - Saturday 24/08/2019
10:00am - 1:00pm
The levels we have are:
Complete Beginners
Beginners
Intermediate
Advanced
Register here or call us on 028 9096 4180.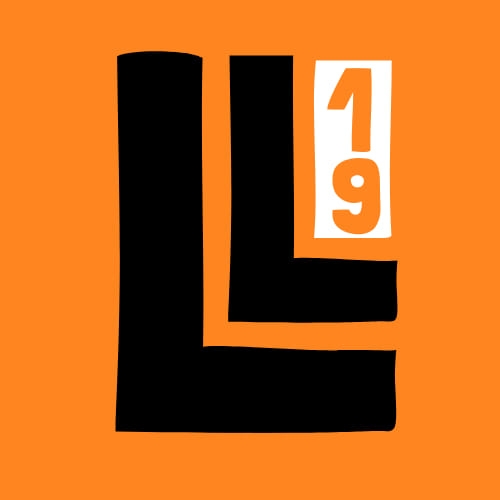 Organiser of Dianchúrsa Gaeilge | Irish Language Intensive Course