Description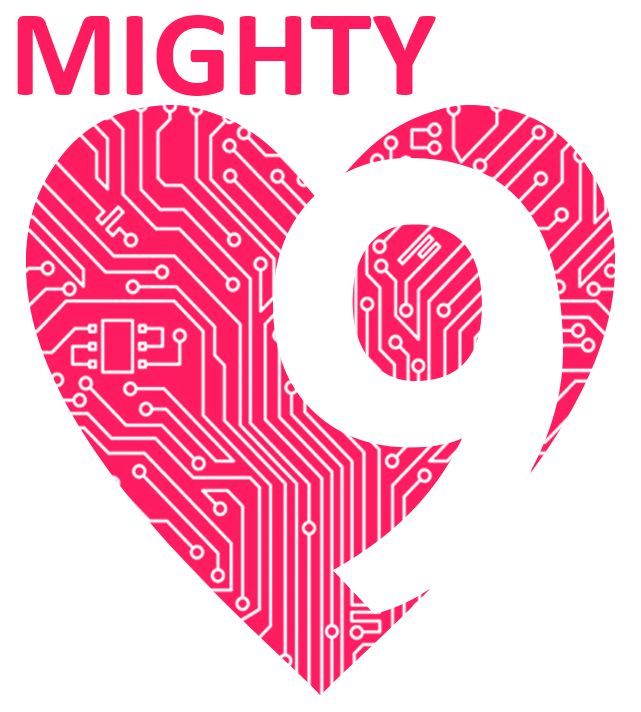 Dietary strategies to Prevent and Treat Heart Problems
The Bank of Ireland GCS Workbench is hosting a Heart Health talk on June 20th (Tuesday), and again on June 21st (Wednesday). Come along to learn and network in the centre of Dublin's Silicon Docks at 1 Grand Canal Square. Participants will enjoy complementary drinks and healthy snacks.
Globally renowned clinical scientist, dietitian and corporate speaker Dr. Conor Kerley will be delivering the main talk on dietary strategies to improve cardiovascular health. Conor is also Head of Nutrition and Dietetics for Mighty9, a brand new startup in the process of designing an app to promote better health through a diet centred around plant-based wholefoods. Mighty9 CEO Stephen Cummins (ex-biologist and food scientist, but now long term software entrepreneur) will seek feedback on suggested elements of the app.
==============================================================================
Content:
6:00 - Refreshments and an Opportunity to Network
6:30 - Introduction and Agenda
6:35 - Burden and causes of Heart Disease (Conor Kerley)
6:55 - Introduction to the Mighty9 and Request for Feedback on proposed Elements (Stephen Cummins)
7:10 - Brief Survey
7:20 - Prevention and Treatment of Heart Disease using Dietary Strategies (Conor Kerley)
7:40 - More Networking/Refreshments
8:00 - Finish up with option to continue networking/discussions in the Marker Hotel
==============================================================================
Speakers:
Dr. Conor Kerley (main speaker)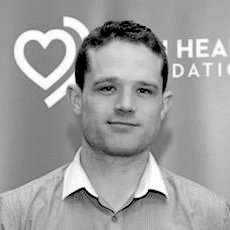 Conor is a world class scientist in the domain of nutrition and dietetics and an established speaker on the international circuit. Conor works as a Clinical Research Specialist & Senior Dietitian at PCRM (Physicians Committee for Responsible Medicine) & Barnard Medical Centre in Washington DC. Conor is a Co-Founder and Head of Dietetics and Nutrition for Mighty9. He is also chairperson of the Scientific and Research Steering Group of the Irish Nutrition and Dietetics Institute. He is interested in all aspects of lifestyle and nutrition to enable a long and healthy life and to prevent and treat illness. Conor has presented his award winning findings at multiple nutrition and medical conferences throughout the globe. His research has been published widely in international peer-reviewed medical journals.
----------------------
Stephen Cummins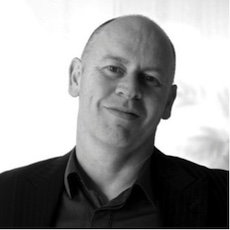 Stephen Cummins is CEO of Dublin and San Diego based software consulting company AppSelekt and Founder of Dublin and Washington, DC based digital health company Mighty9. He currently runs the LinkedIn groups for Salesforce.com and Salesforce Evolution, the 2 fastest growing SaaS companies globally. Originally a molecular biologist and food scientist, he moved to software in 1999 and spent over a decade with Salesforce from when it was a modest startup – working in technical, customer success and sales roles. He has lived in many countries and has worked in 6 languages.
See you in BOI @ 1 Grand Canal Square, Dublin